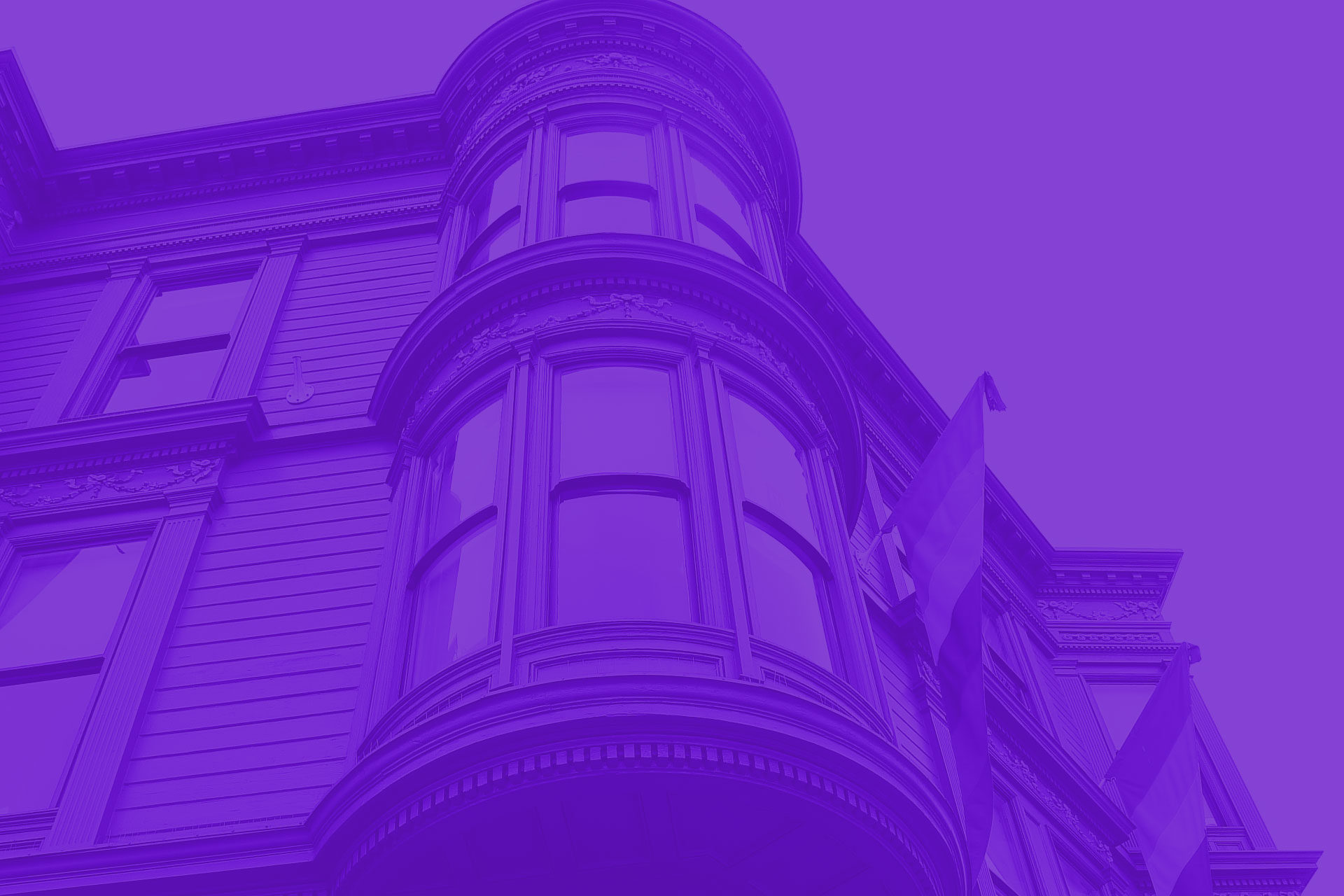 The SF LGBT Center
connects community
members to opportunities,
resources, and each other.
The Center
Opening doors to possibility
The Center supports the needs of the entire LGBTQ community and allies through robust programming. We also connect people to a rich network of organizations in San Francisco serving the LGBTQ community.
View All Programs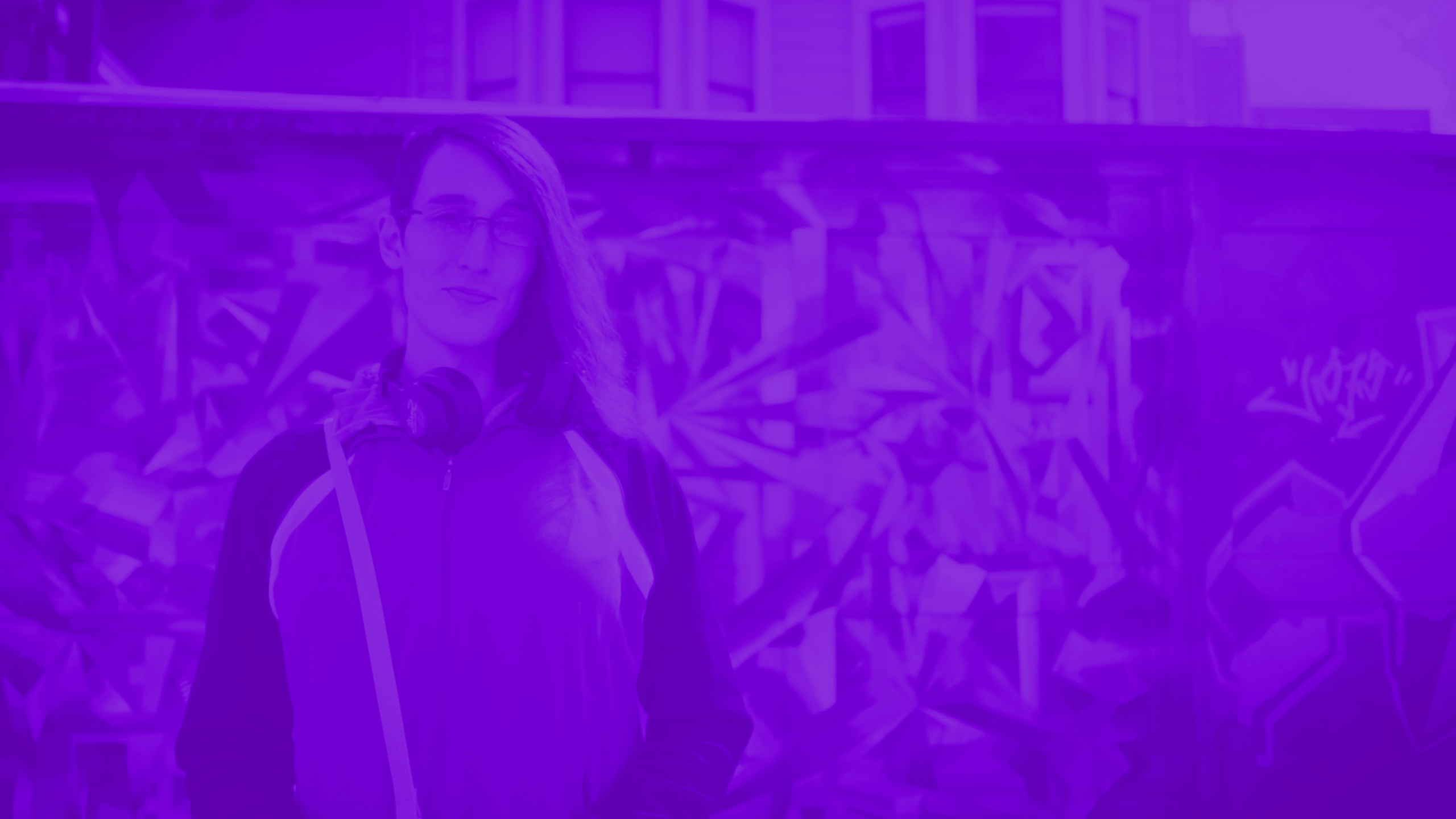 Voices
Stories about overcoming the odds,
triumph, and leadership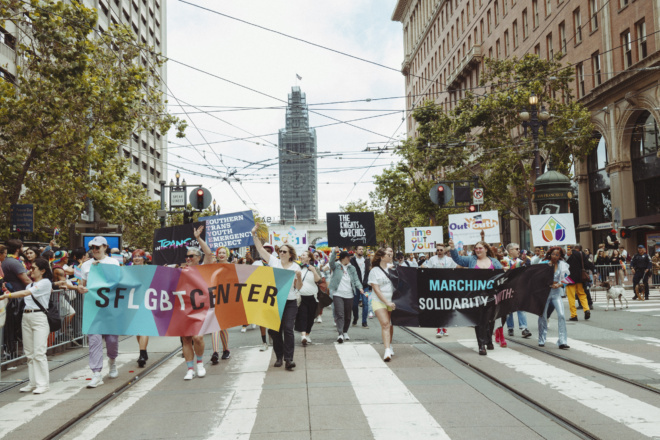 Unbreakable Pride Initiative
Together, we stand with alongside our sister organizations fighting anti-trans and anti-queer legislation nationwide.
Learn more about the vital work our sister centers are providing for LGBTQ+ people in states hardest hit with anti-LGBTQ+ legislation including Alabama, Arkansas, Florida, North Carolina, Texas, and all over the South.
Learn about our Unbreakable Pride Initiative!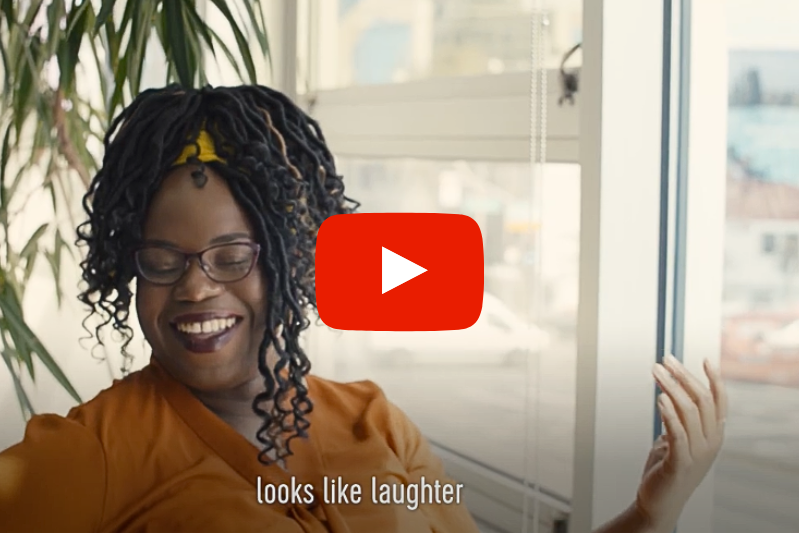 Relive the magic of Soirée
Hear from our Executive Director Rebecca Rolfe, Director of Programs Jennifer Valles, Associate Director of Cultural Programs Timothy Hampton, and program participants Sareeta Young and Tory Teasley on how the Center breathes joy into our impactful work through Queer Vibes and other Arts & Culture programs.
Watch the 2023 Soirée Video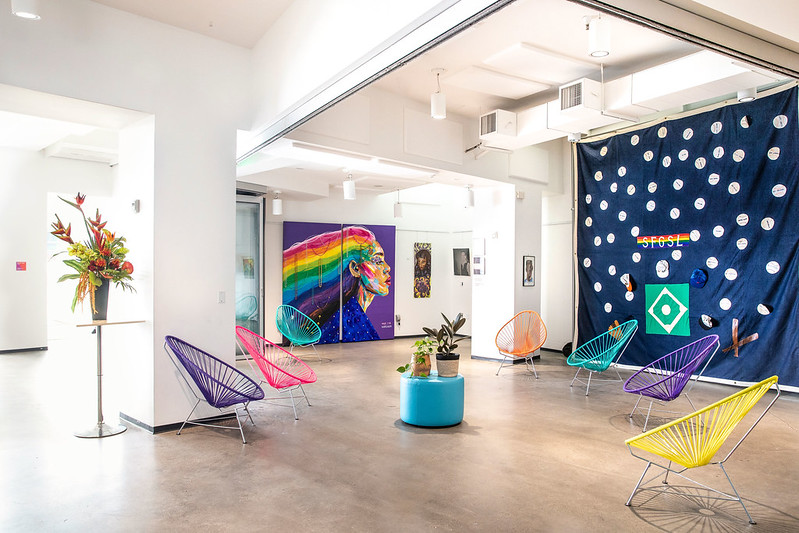 A space where
everyone belongs
For community members hosting in-person or hybrid remote team meetings, retreats, presentations, or other events, the Center's community-centered space is available for you! We have a variety of rental options customizable to your needs, and we offer discounted rates on a sliding scale (between 20-40%) for nonprofits of varying sizes.
Book Space
In the Media
Read up on the latest news and updates at the Center