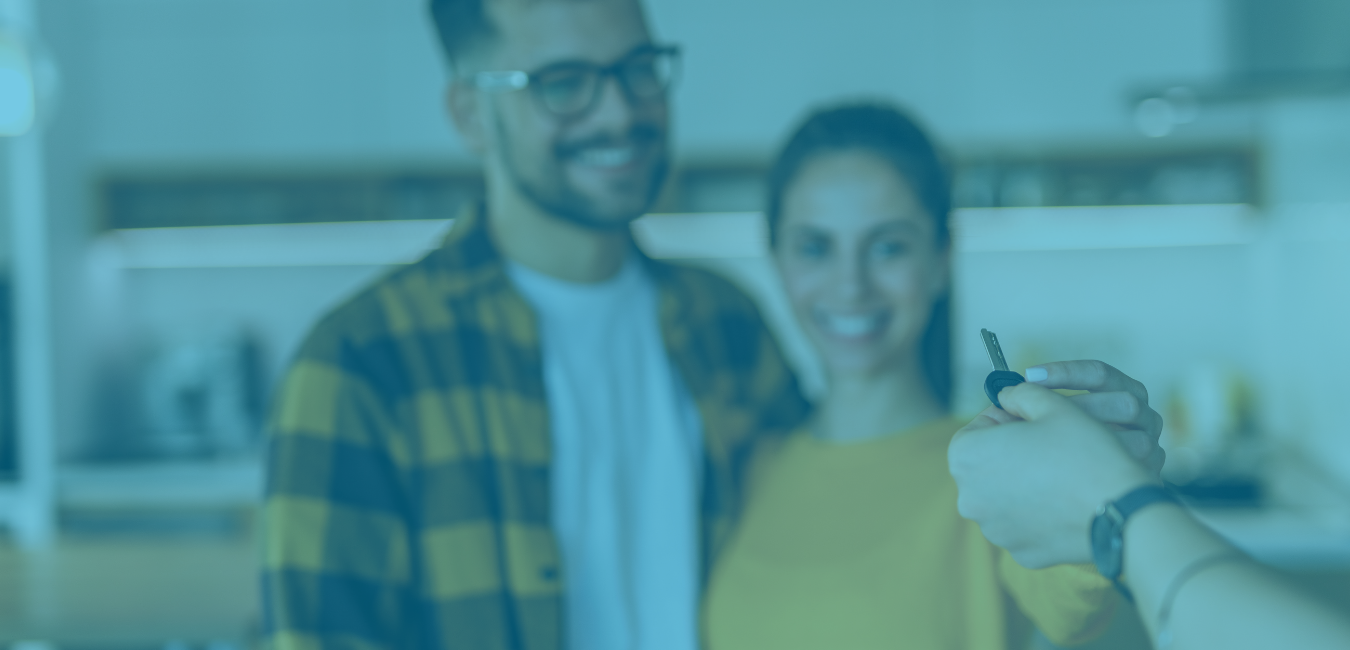 Below Market Rate & Affordable Rental Program
---
Below Market Rate & Affordable Rental Workshops
Join our Below Market Rate (BMR) & Affordable Rental Workshops to learn more about the San Francisco Mayor's Office of Housing and Community Development's (MOHCD's) BMR Rental Program and other affordable housing opportunities within San Francisco. In this workshop, you'll learn how to calculate your household size and income and apply for listings online through the San Francisco Housing Portal DAHLIA. (Note: This workshop does not satisfy the educational requirements of MOHCD's First Time Homebuyer's Program as we will only discuss renting options)
Check out our events calendar for more information on upcoming workshops.
---
Rental Counseling
The Center also offers 1-on-1 rental counseling, where a household creates their Spending Plan with a housing counselor to see how much they can afford for housing. From there, our housing counselor will work with you to create an Action Plan for your household with tangible steps you can take to reach your goals.
It's designed for stably housed households looking for more affordable housing during a one-time meeting. However, referrals for additional support may be included in the Action Plan.
During your 1-on-1 rental counseling, your housing counselor may discuss the following affordable housing options:
Below Market Rate (BMR) Apartment Rentals: This program is offered through the Mayor's Office of Housing and Community Develop (MOHCD) and is the primary housing solution the Center focuses on. This option is designed for low-to-middle income households to obtain affordable rental housing in San Francisco. We are partnered with Openhouse to assist with applications through the DAHLIA Portal, navigate the lottery process, complete annual renewals, and answer any questions about the program.
Home Match San Francisco: This nonprofit helps people with extra rooms in their homes connect with home seekers who need an affordable place to live, creating a win-win situation. They offer screening services and interviews to ensure you find someone you get along with before moving in, and they also provide mediation services if you have any issues while renting.
Nonprofit Housing Developers: The below nonprofits may have external options with funding streams outside the MOHCD. However, generally, these homes also go through the DAHLIA portal:
Single Room Occupancy (SRO): SRO's can be less expensive alternative housing options with "hotel" in their name. You'll typically rent a single room and share facilities such as bathrooms or kitchens.
Market-Rate Rental Options: Depending on your financial situation, you may be able to explore Market-Rate Rental Options on your own or consider using a service. Some households can make an initial investment to work with a rental firm to conduct the apartment search. These firms often have access to inventory and internal contacts based on their networks.
Please email financialservices@sfcenter.org to request 1-on-1 rental counseling.