August 17, 2019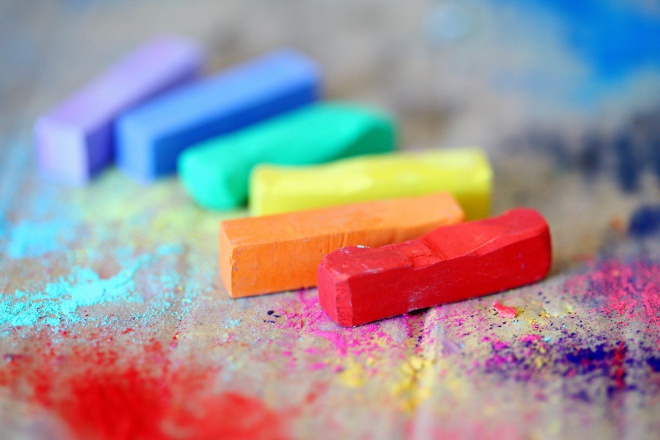 Please join Reproductive Science center as we host an educational event for those with ovaries in the LGBTQ community considering about starting a family.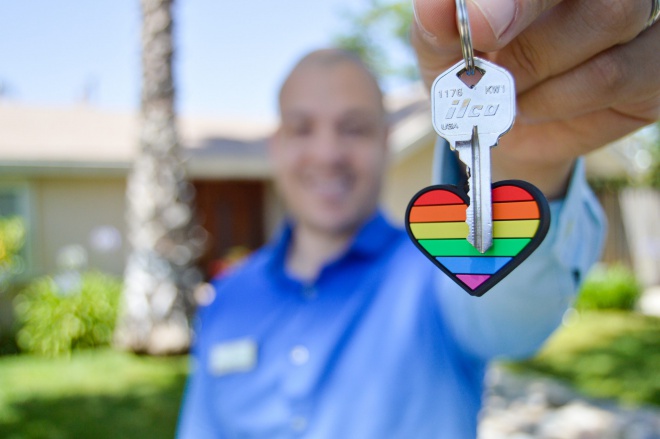 This workshop is open to all, but can also help you obtain the Certificate of Completion of Homebuyer Education for the Mayor's Office of Housing.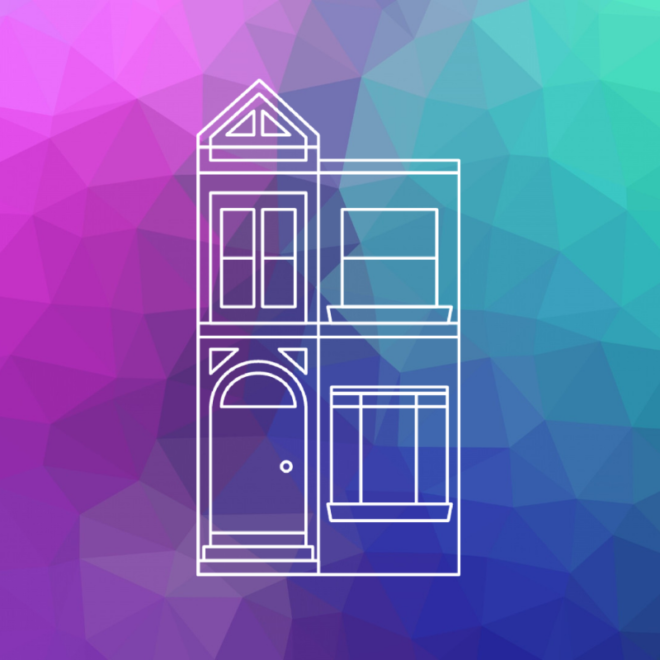 Host Homes is a program where an unsheltered LGBTQ young adult (ages 18-24) chooses a home with a San Francisco based community members to reduce the impact of homelessness on a personal level. People interested in becoming hosts can attend orientation to learn more about Host Homes and the SF LGBT Center. Orientations will be about 1.5 hours.