September 7, 2019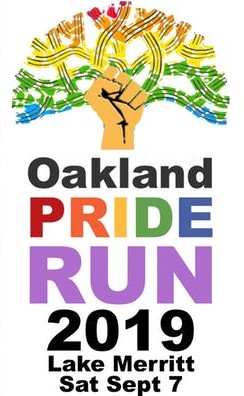 Queer Slam @ Oakland Pride Run & Expo
Join the SF LGBT Center for a special edition of Queer Slam in Oakland! We're teaming up with the Oakland LGBTQ Center and Spectrum Queer Media on Saturday of Oakland Pride weekend. Stop by the Center's table at the Pergola at Lake Merritt, and take part in the day's activities including: a Fun Run, Wellness Expo, Queer Slam, Fashion Show, and a Ball!
Location: The Pergola at Lake Merritt, 599 El Embarcadero, Oakland, 94610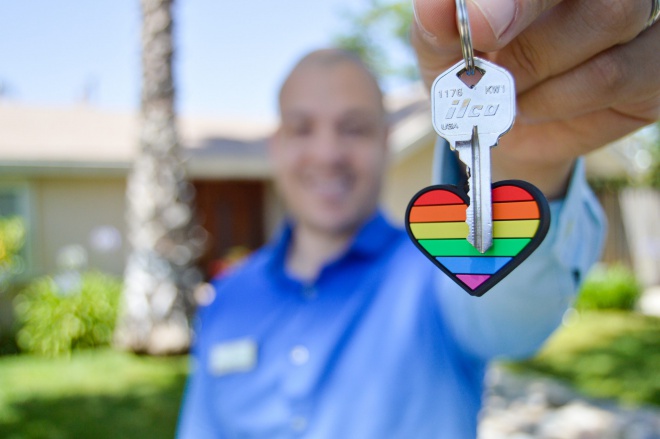 This workshop is open to all, but can also help you obtain the Certificate of Completion of Homebuyer Education for the Mayor's Office of Housing.