October 16, 2019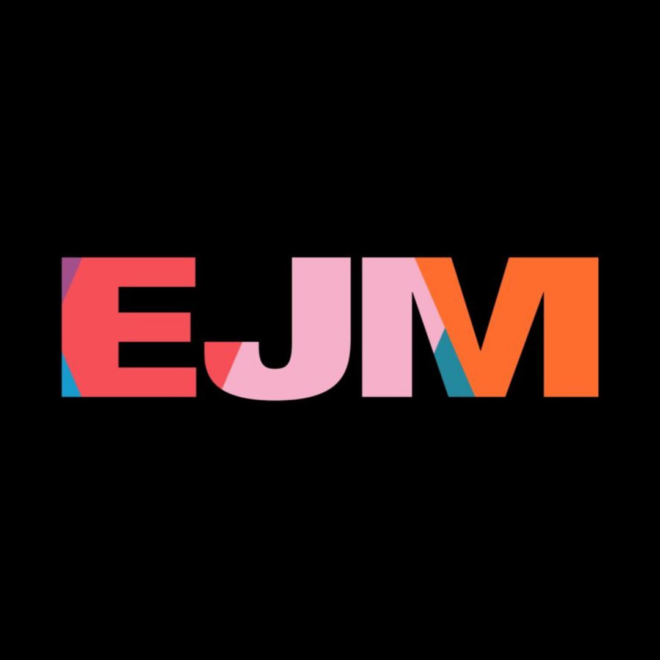 Come explore step by step readiness for a career: career exploration, resume, cover letter, interview prep and Dressing For Success!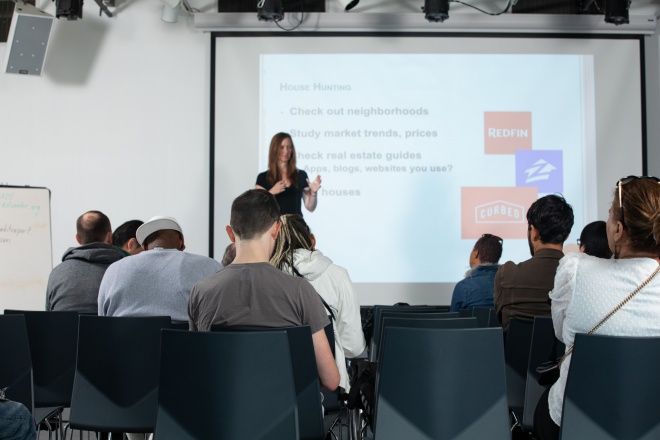 Get one-on-one financial assistance ranging from credit report reviews and repair to budget assistance and BMR prep. Attendees will be seen on a first-come-first-served basis.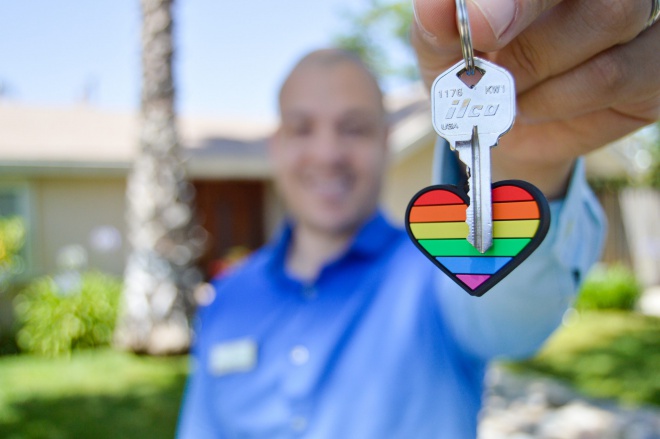 Connect with housing counselors to get application assistance for City affordable rentals and ownership opportunities!