October 23, 2019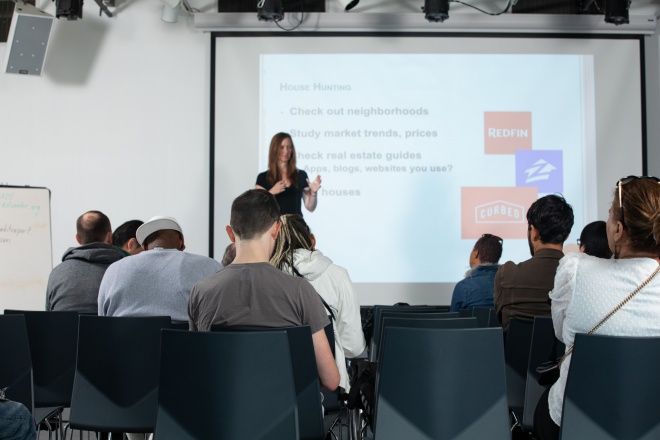 Get one-on-one financial assistance ranging from credit report reviews and repair to budget assistance and BMR prep. Attendees will be seen on a first-come-first-served basis.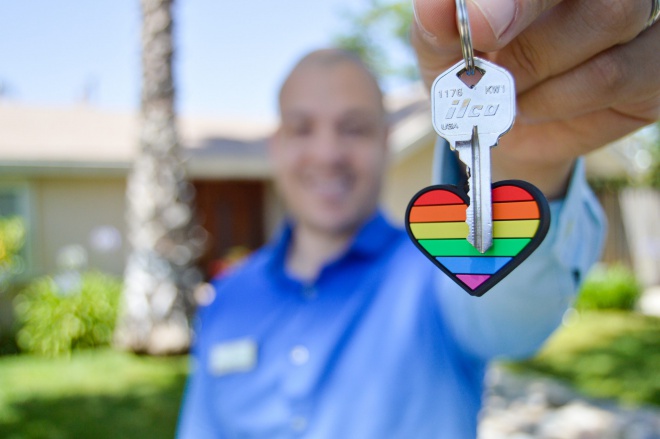 Connect with housing counselors to get application assistance for City affordable rentals and ownership opportunities!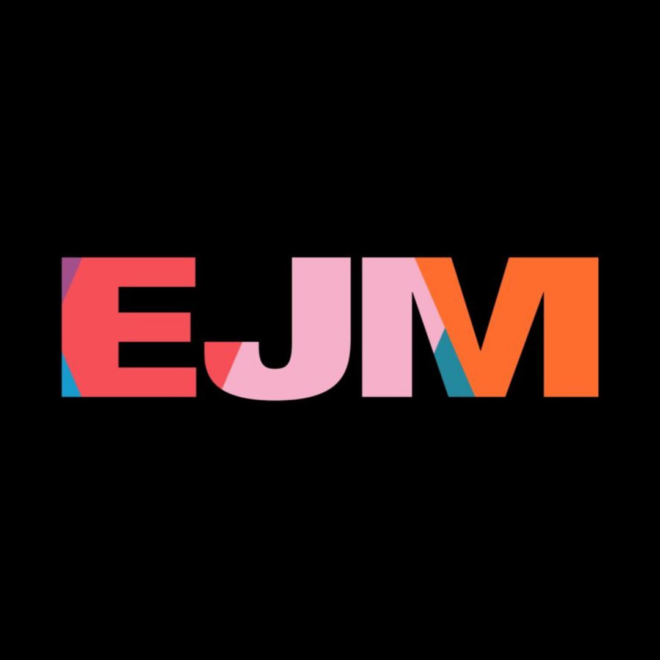 In the spirit of Queer Slam, Beyond Broke is a safe space for all of us to share our experiences at the intersection of money and queerness.