January 20, 2021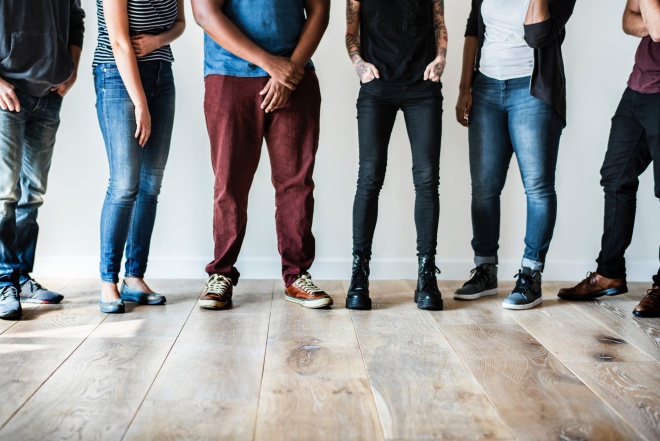 Join us to explore healthy communication skills, conflict management, and navigating relationships.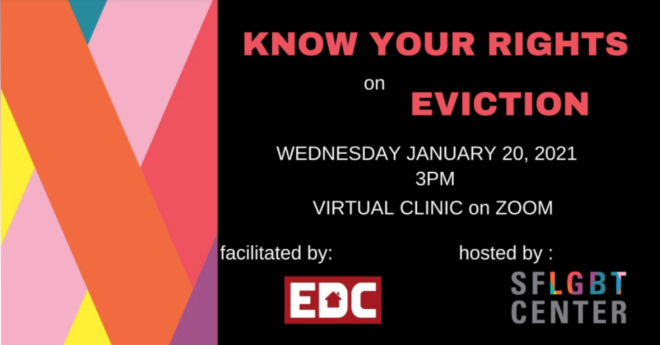 ***Breaking News*** You do not need to move out of your home for now. There are other options! Breathe!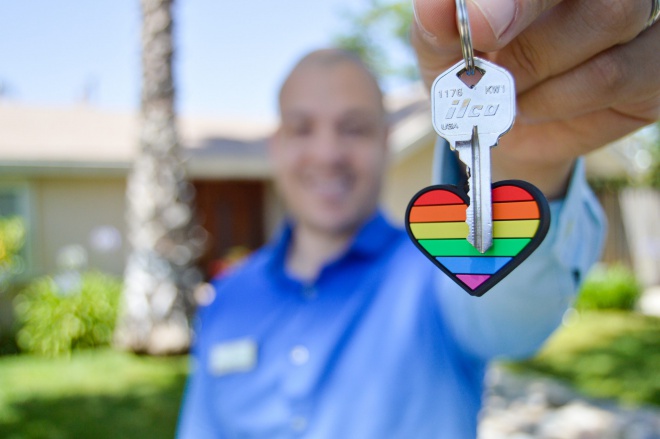 This workshop is open to all, but can also help you obtain the Certificate of Completion of Homebuyer Education for the Mayor's Office of Housing.