May 26, 2021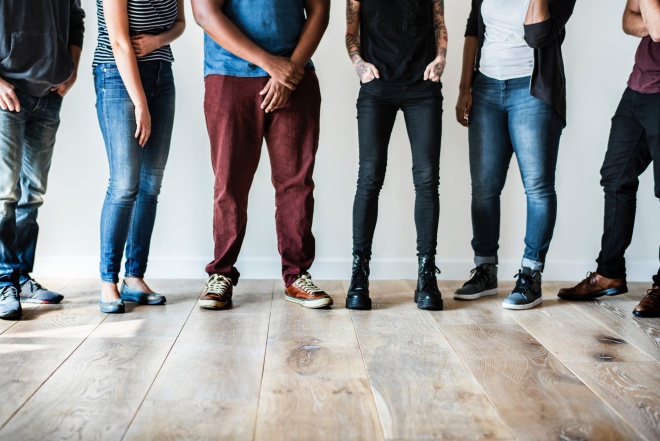 Join us to explore healthy communication skills, conflict management, and navigating relationships.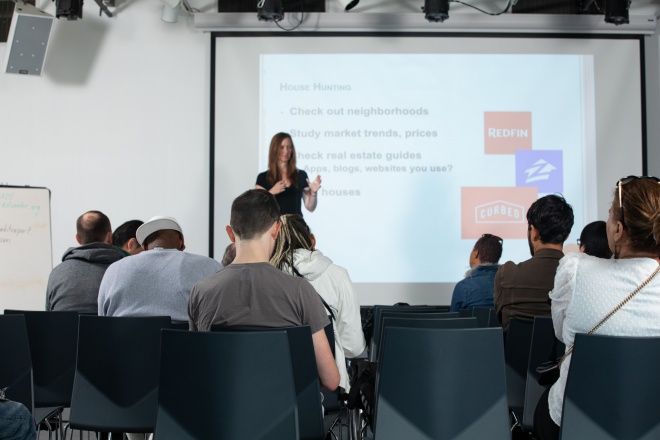 Get one-on-one financial assistance ranging from credit report reviews and repair to budget assistance and BMR prep. Attendees will be seen on a first-come-first-served basis.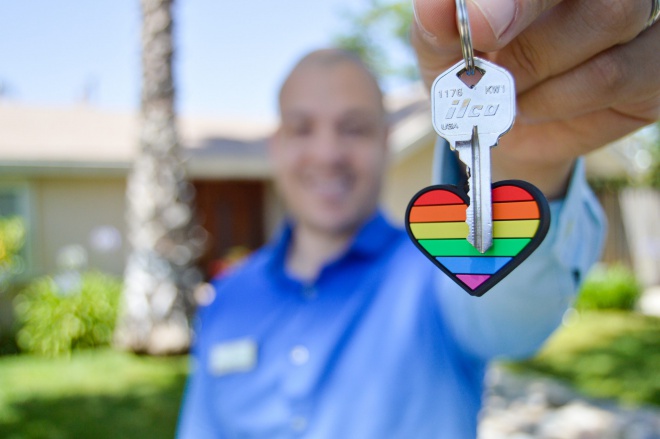 Connect with housing counselors to get application assistance for City affordable rentals and ownership opportunities!