June 29, 2021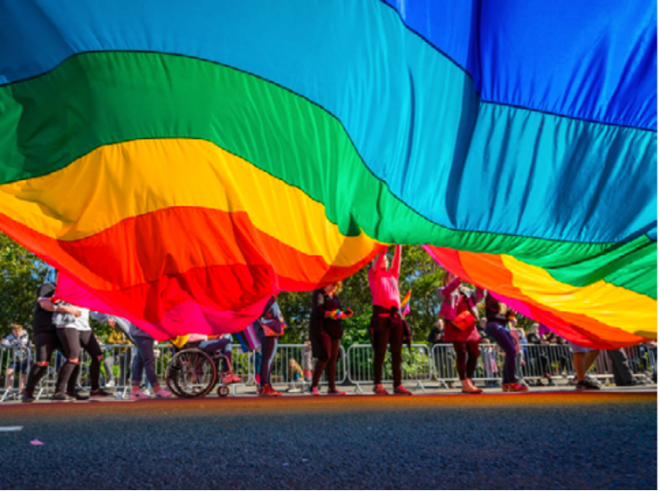 What do we need from both elders and youth to thrive?
Hear from 4 panelists, including author Toni Newman, who will be sharing their stories of resilience. The event will include plenty of time for Q&A. It will be moderated by Madison Butler, an outspoken advocate for mental health, destigmatizing trauma, DEI and the ability to be "human at work". (Closed Captioning will be provided).
Working with VideoOut, our 4 panelists will build a bridge of shared intergenerational narratives by highlighting their unique, lived experiences through storytelling. We hope you can join this Pride month event sponsored by SF LGBT Center, VideoOut, San Francisco Village, Community Living Campaign, and Open House.