June 11, 2022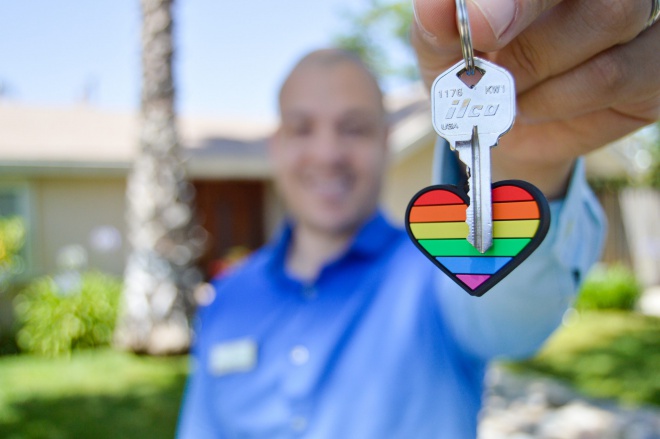 In this workshop, you will learn if you are eligible for the MOHCD Homeownership program and decide if you want to move forward with the remaining homebuyer education. The orientation provides an overview of affordable city programs, including eligibility requirements and the application process.
RSVP on Eventbrite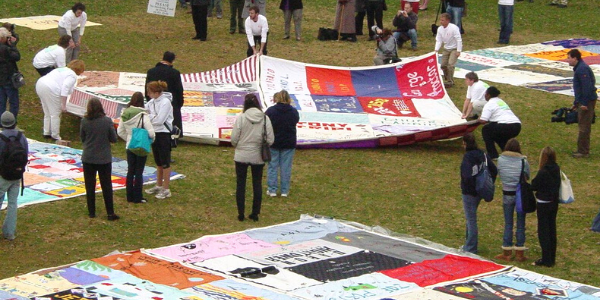 June 10-12 | In-Person, Presidio Theatre
We're proud to sponsor QWOCMAP's FREE 18th annual international Queer Women of Color Film Festival. This year's Festival Focus, "Love, Embodied" transmits networks of liberatory intimacy and collective care that traverse time and place. From the pulse of remembrance to plexus of kinship and community, to laughter that quickens to desire, and the rhythmic rituals of dance and poetry, these films breathe expansive possibility into love and birth new worlds.
Join Us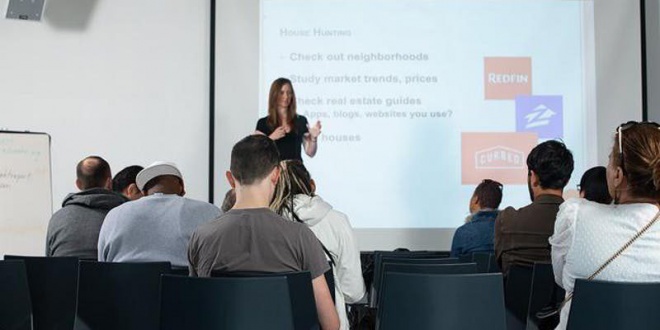 In this workshop, you will learn to use goals, budgets, and technology to gain more control over spending habits, discover specific ways to save, and utilize tools to help you manage your money. Further, we will help you understand the origins of credit, show you ways to establish or repair your credit history, demystify the way loans work and charge interest and teach you responsible ways to borrow money.
RSVP on Eventbrite