November 16, 2022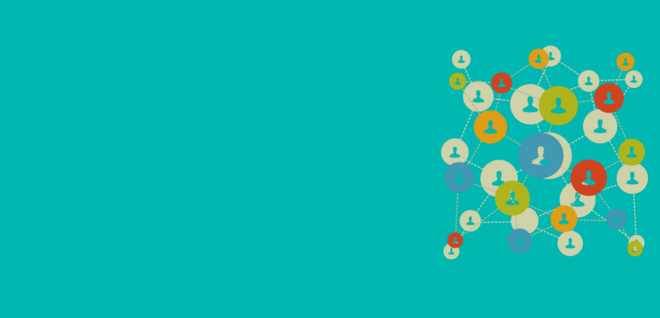 Are you interested in enrolling for classes at CCSF to further your education or reach your employment goals? We're hosting a two-part series of workshops in-person and virtually on November 16th and December 7th from 1:00 pm to 4:00 pm!
RSVP on Eventbrite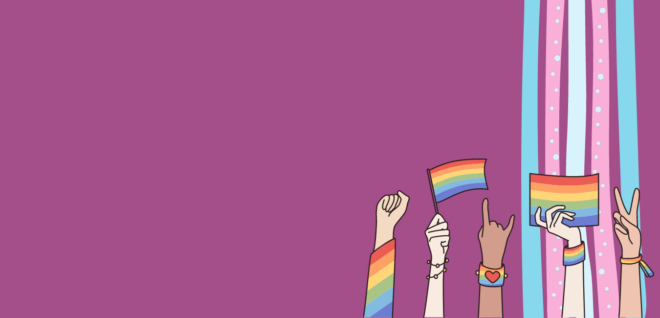 Trabajadore Unidos Workers United presents a one-hour-long "Know Your Rights" workshop that will go over local and state labor laws and rights that apply to workers living in San Francisco.
RSVP on Eventbrite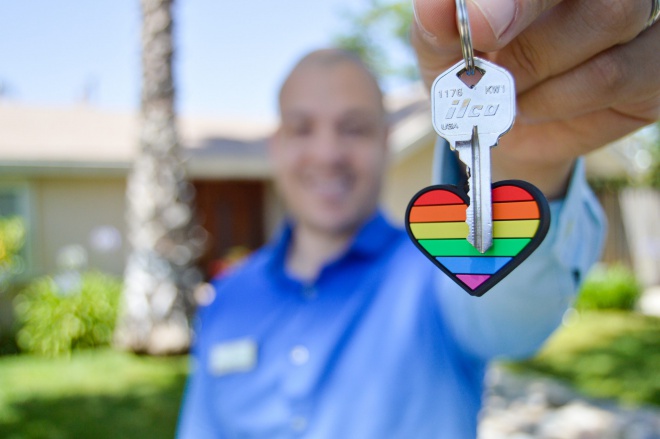 Learn more about affordable housing opportunities through the Below Market Rate (BMR) apartment rental program managed by MOHCD.
RSVP on Eventbrite