December 7, 2022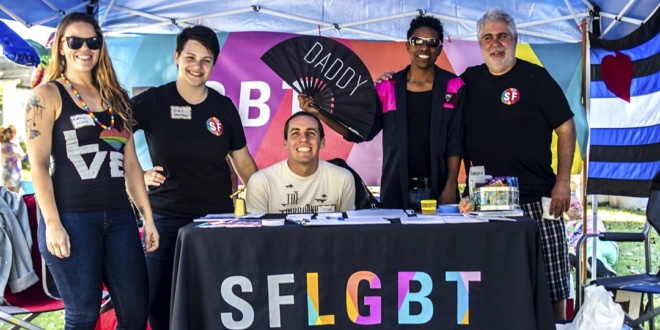 Volunteer Orientation will provide you with a general overview of the Center's programs and our volunteer opportunities!
Apply to Volunteer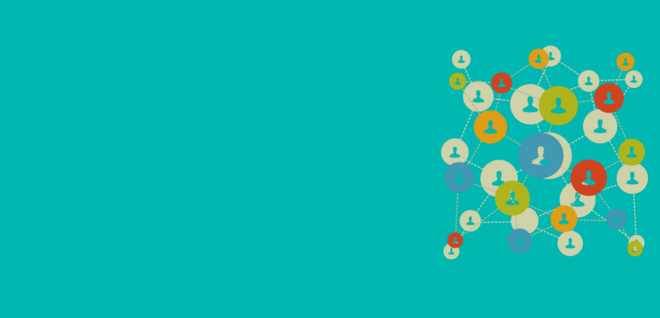 Are you interested in enrolling for classes at CCSF to further your education or reach your employment goals? We're hosting a two-part series of workshops in-person and virtually on November 16th and December 7th from 1:00 pm to 4:00 pm!
RSVP on Eventbrite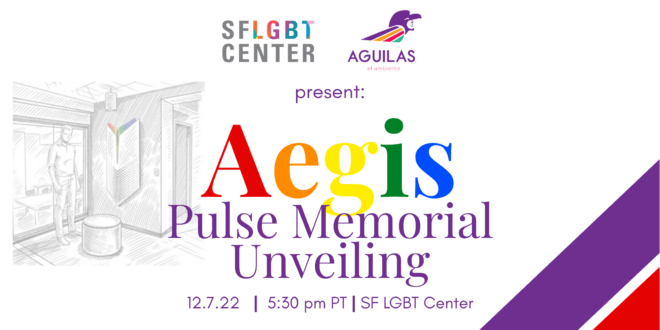 Unveiling of Orlando Pulse Memorial
Unveiling the Aegis sculpture in memorial to the 49 victims murdered in a mass shooting at Pulse, a gay nightclub in Orlando, Florida.
RSVP on Eventbrite