May 18, 2023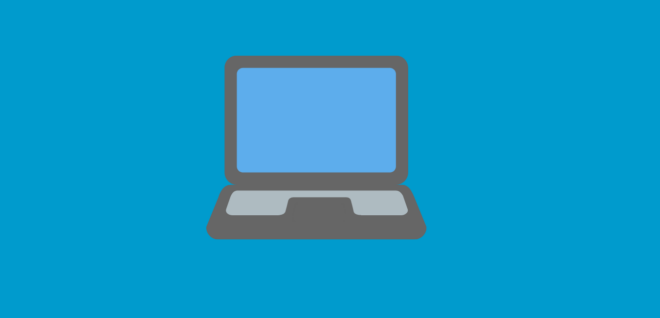 Employment Services: Drop-In
Virtual and in-person drop-In space to receive help on resume, interview prep, LinkedIn profile review, and more!
Select a Date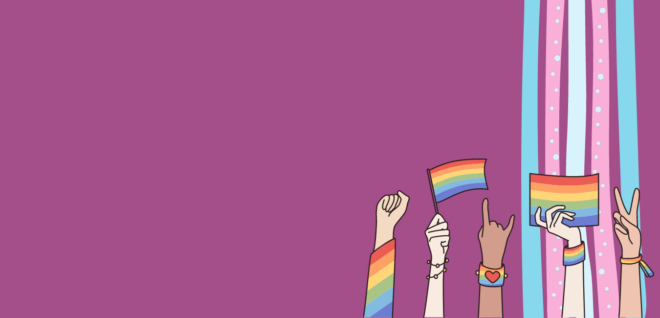 This new weekly support group is for trans, gender non-conforming, and questioning youth ages 16-24 looking for an affirming space to learn coping skills, discuss shared and individual challenges, and build community with each other. And did we mention we'll have snacks?!
Sign-Up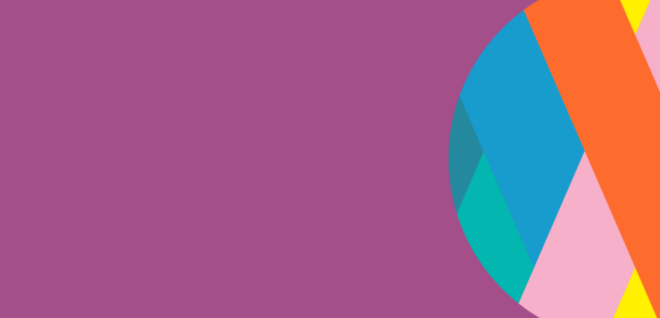 Join us for a conversation on queer relationships!
RSVP