September 5, 2023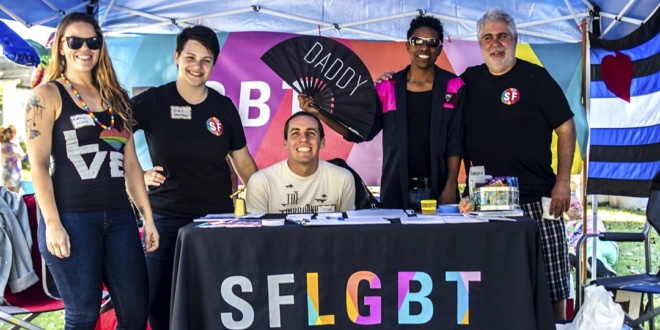 Volunteer Orientation will provide you with a general overview of the Center's programs and our volunteer opportunities!
Apply to Volunteer
A NEW weekly virtual Gender Youthphoria group for trans, gender non-conforming, and questioning community members ages 16-24 looking for an affirming space to learn coping skills, discuss shared and individual challenges, and build community with each other.
Contact youthmentalhealth@sfcenter.org to get the Zoom link info to attend.