September 21, 2023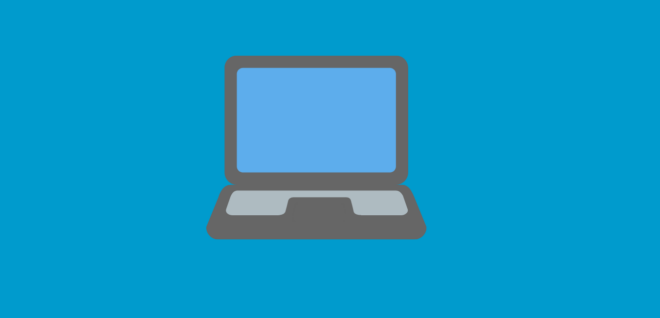 Employment Services: Drop-In
In-person drop-In space to receive help on resume, interview prep, LinkedIn profile review, and more!
Select a Date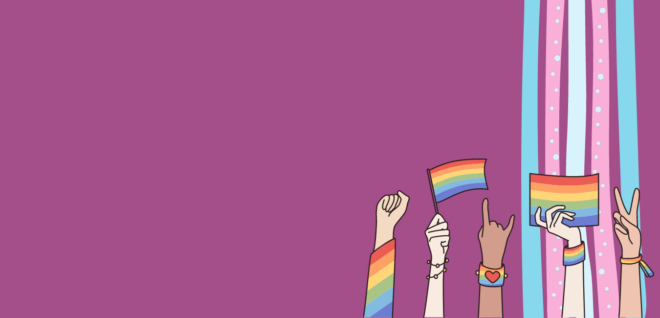 This new weekly support group is for trans, gender non-conforming, and questioning youth ages 16-24 looking for an affirming space to learn coping skills, discuss shared and individual challenges, and build community with each other. And did we mention we'll have snacks?!
Sign-Up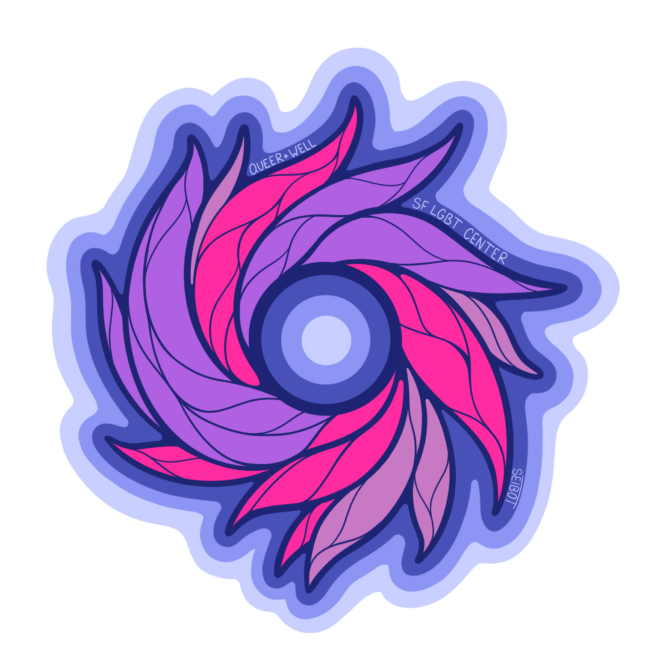 Celebrate Bi / Pan / Fluid / Queer Visibility with us for Bi+ Visibility Month! This month, Melissa Andrada (Mel – she/they) will guide a joyful expressive arts and movement practice to celebrate the fullness of who you are.
RSVP on Eventbrite