September 28, 2023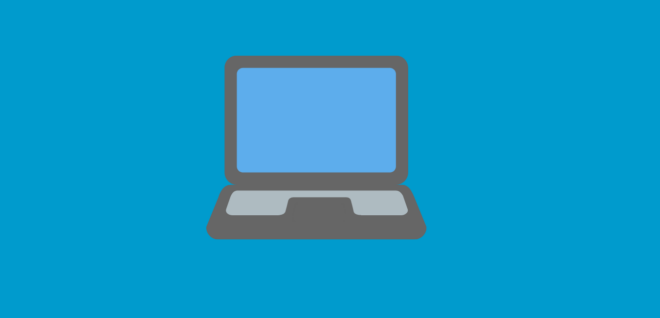 Employment Services: Drop-In
In-person drop-in space to receive help on resume, interview prep, LinkedIn profile review, and more!
Select a Date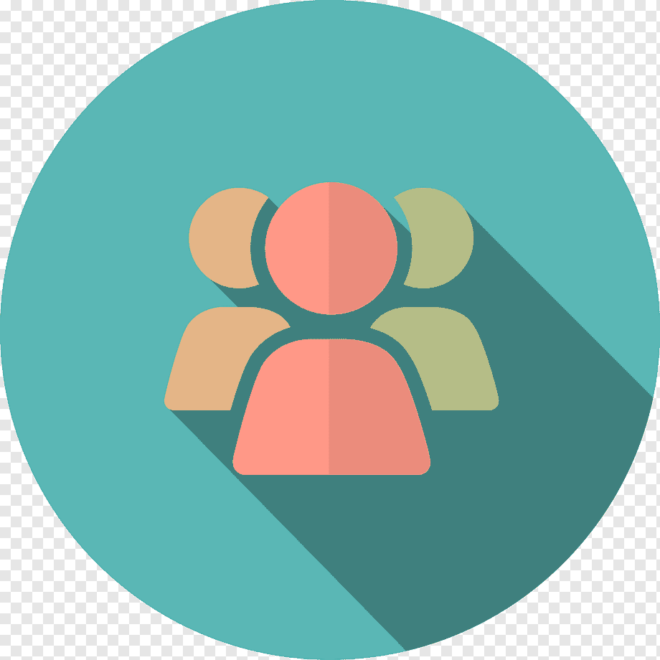 Are you wondering how to prepare for the Center's upcoming TLGBQ+ Career Fair? We are collaborating with US Bank to provide you with resume support and interview prep before the big event. You'll leave the Center feeling ready to meet and impress employers!
RSVP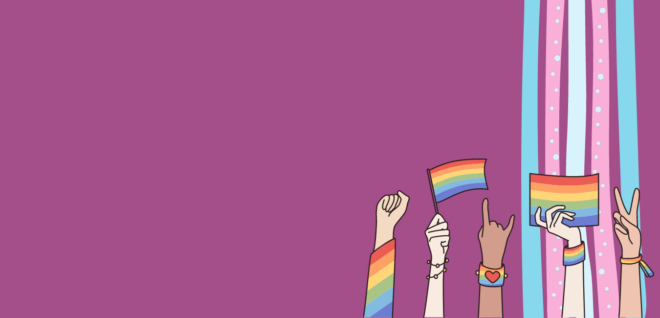 This new weekly support group is for trans, gender non-conforming, and questioning youth ages 16-24 looking for an affirming space to learn coping skills, discuss shared and individual challenges, and build community with each other. And did we mention we'll have snacks?!
Sign-Up