October 5, 2023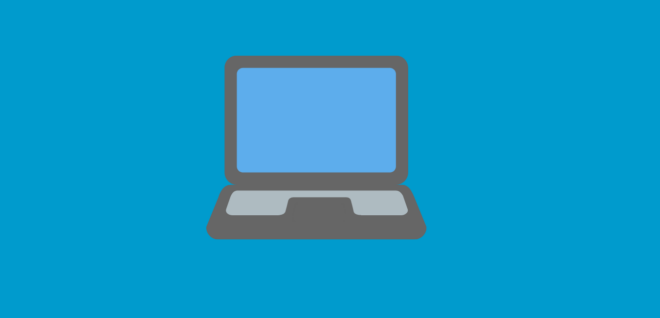 Employment Services: Drop-In
In-person drop-in space to receive help on resume, interview prep, LinkedIn profile review, and more!
Select a Date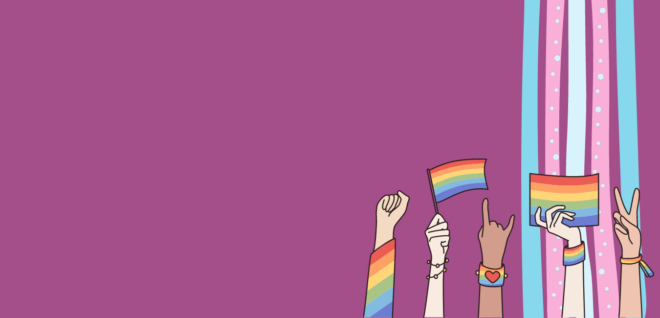 This new weekly support group is for trans, gender non-conforming, and questioning youth ages 16-24 looking for an affirming space to learn coping skills, discuss shared and individual challenges, and build community with each other. And did we mention we'll have snacks?!
Sign-Up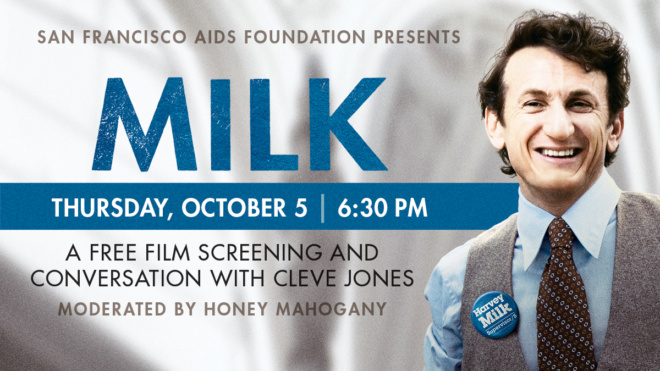 The SF LGBT Center is partnering with San Francisco AIDS Foundation, celebrating the 15th anniversary of the release of the film "Milk," on Thursday, October 5, 2023, at The Castro Theater.
This free community event will have a fireside chat with Cleve Jones, co-founder of San Francisco AIDS Foundation, creator of the NAMES Project AIDS Memorial Quilt, and author of, "When We Rise: My Life in the Movement." He is a human rights activist with a history of activism spanning four decades.
RSVP on Eventbrite