October 17, 2023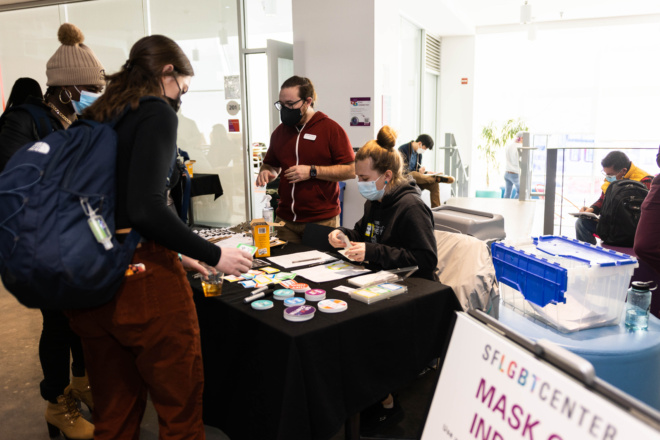 We've historically hosted one of the largest TLGBQ+ career fairs in the country, and we are excited to bring this event back for the second time this year. We showcase leading Bay Area employers from a wide range of industries dedicated to providing and learning to provide safer and more supportive workplace environments for the TLGBQ community and opportunities for gainful employment.
RSVP
A NEW weekly virtual Gender Youthphoria group for trans, gender non-conforming, and questioning community members ages 16-24 looking for an affirming space to learn coping skills, discuss shared and individual challenges, and build community with each other.
Contact youthmentalhealth@sfcenter.org to get the Zoom link info to attend.