November 13, 2023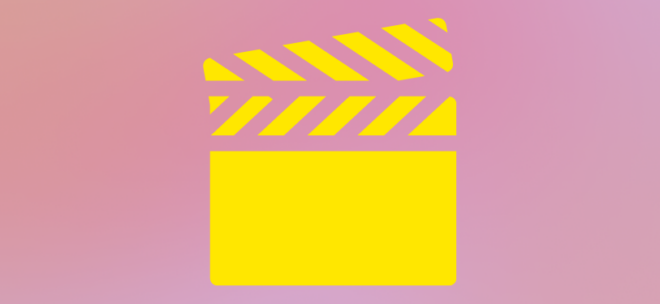 FELLOW TRAVELERS stars Jelani Alladin (The Walking Dead World Beyond), Allison Williams (Get Out, Girls) and Noah J. Ricketts (American Gods). Bomer and Nyswaner executive produce with Robbie Rogers (All American, My Policeman) and Dee Johnson. Daniel Minahan (Halston, American Crime Story: Versace) executive produces and also directs the first two episodes. FELLOW TRAVELERS is co-produced by Fremantle and SHOWTIME.
Created by Nyswaner, FELLOW TRAVELERS is based on the novel by Thomas Mallon. Bomer plays charismatic Hawkins Fuller, who maintains a financially rewarding, behind-the-scenes career in politics. Hawkins avoids emotional entanglements – until he meets Tim Laughlin (Bailey), a young man who's brimming with idealism and religious faith. They begin a romance just as Joseph McCarthy and Roy Cohn declare war on "subversives and sexual deviants," initiating one of the darkest periods in 20th-century American history. Over the course of four decades, we follow our five main characters – Hawk, Tim, Marcus (Alladin), Lucy (Williams) and Frankie (Ricketts) – as they cross paths through the Vietnam War protests of the 1960s, the drug-fueled disco hedonism of the 1970s and the AIDS crisis of the 1980s while facing obstacles in the world and within themselves.
Offering lite refreshments/snacks.
RSVP on Eventbrite