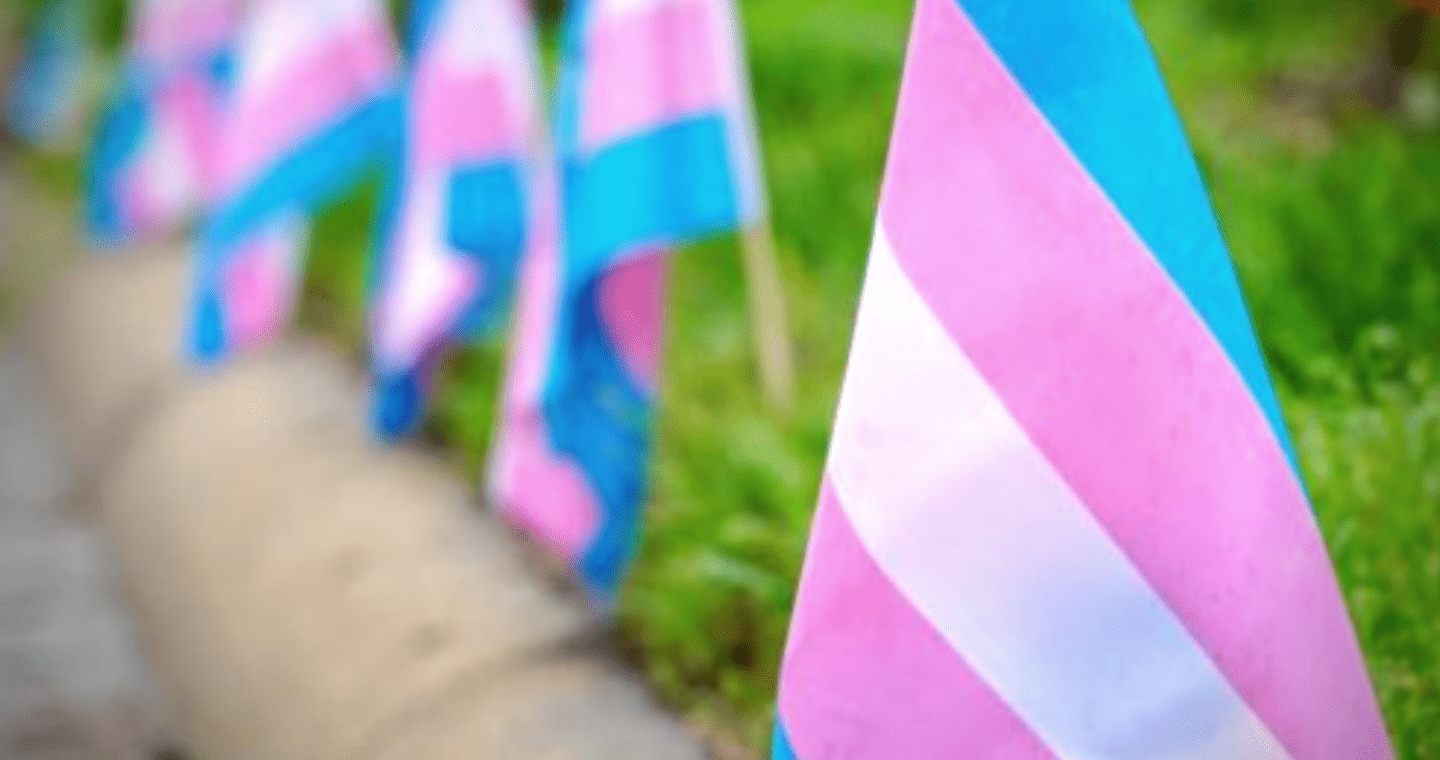 A Look at the San Francisco Trans March
3/1/2019

The San Francisco Trans March is the largest transgender Pride event in the city and one of the largest trans events in the world.
by Ashley Latham, Trans Employment Associate
Since its inception, the San Francisco Trans March has been organized and run by members of the trans community. The event, which takes place on the Friday of SF Pride weekend, came to life in 2004.
According to transmarch.org, "The first March was organized after an anonymous email was sent around to several community activists."
The almost original wording of the email was:
We are calling for this march to demonstrate that we are a significant and growing portion of the lgbtiq community; to increase our visibility and presence in the tgiqlb community and the overall community at large; to encourage more trans and gender-variant people to come out; to build connections among ftm, mtf, bayot, crossdressers, sadhin, hijra, transvestites, bantut, drag queens, drag kings, mahu, transsexuals, bakla, travesti, genderqueers, kathoey, two spirit, intersex and those with other labels for themselves and no labels for themselves, those who see gender as having more than two options, and those who live between the existing options; to support one another as a community, through all of our struggles; to speak out against violence, hate, transphobia, and the oppression of any and all of us under the existing social structure; and to be fabulous and powerful in the company of others that are fabulous and powerful. Dress up, show up, bring signs, speak out, and be what happens!" (transmarch.org).
Following the anonymous email, several activists answered the call and organized the first Trans March on June 25, 2004. The first March consisted of a few people gathering in Dolores Park followed by a march to Civic Center. Since 2004, the number of attendees has continued to grow.
According to transmarch.org, "The mission of the SF Trans March is to inspire all trans and gender non-conforming people to realize a world where we are safe, loved, and empowered. We strive to create a space for our diverse communities to unite and achieve the social justice and equality that each of us deserves" (transmarch.org). Additionally, the march is an all-inclusive event open to individuals of all ages.
The Trans March offers a space for community, collective action, and celebration to coexist. The event itself promotes intersectionality, which can be seen from images online of the most recent march held in 2018. In addition to trans-positive visibility, the most recent march served as a space for dissent, specifically against the current presidential administration, which has deliberately threatened immigrants, people of color, and the entire LGBTQ community.
Historically, trans people – and specifically, trans people of color – have been at the forefront of the LGBTQ rights movement with little recognition. From Stonewall to modern efforts working towards LGBTQ visibility, the trans community has helped and uplifted the entire community.
As the number of attendees grows with each year, the march continues to function as a mechanism making trans resilience visible.
The SF LGBT Center is proud to have been a partner with the SF Trans March in past years, and looks forward to working together in the years to come. The Center has attended as a booth participant and for the past two years had Hire Trans "Instagram frame" photo opps. See photos here and here.
The 2019 SF Trans March takes place on Friday, June 28 at Dolores Park. See you there!
Back to Blog