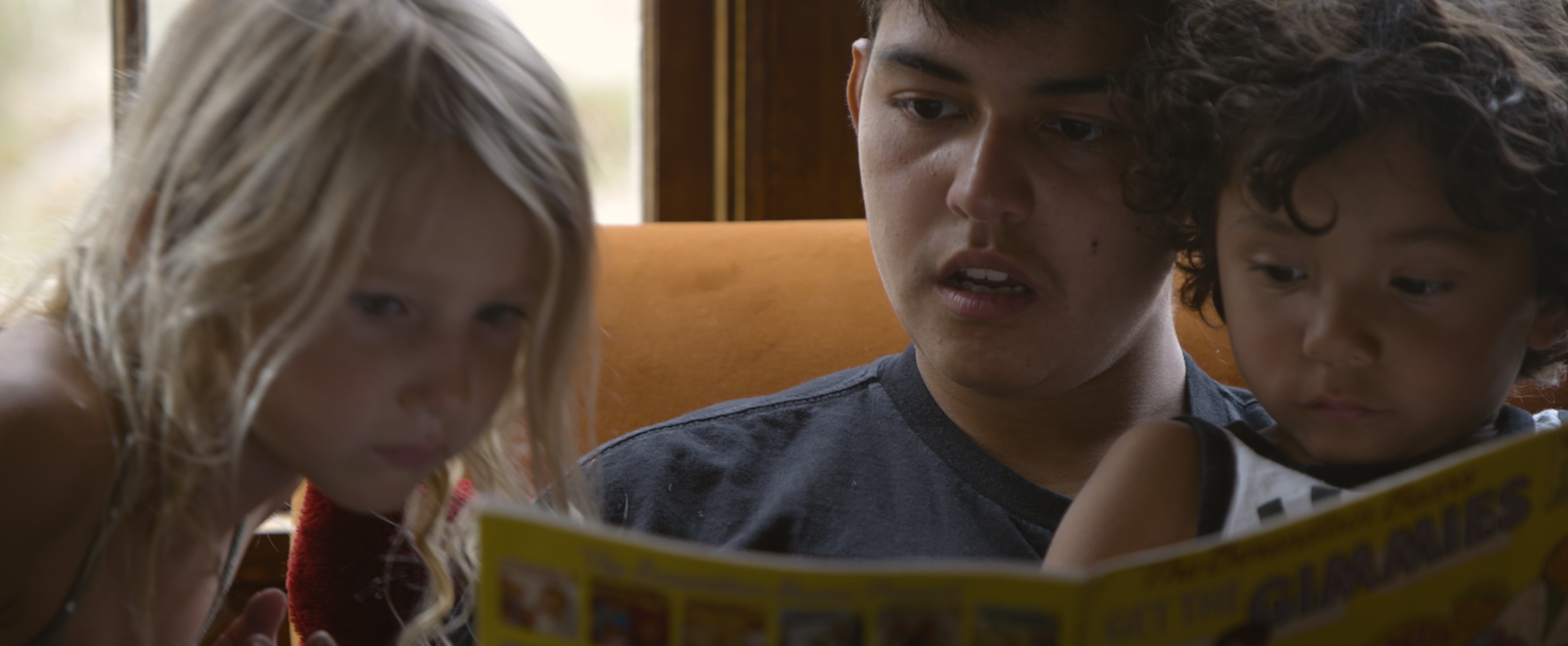 Host Homes is So Much More than Housing
LGBTQ+ youth need you
For LGBTQ+ youth like Jay, the Host Homes youth participant who you heard from recently, the impact of Host Homes reaches far beyond housing. Housing is a basic need which is unmet for many in our community—an estimated 527 LGBTQ+ youth are without housing on any given night in San Francisco alone, a rate much higher than the national estimate—and furthermore, our young LGBTQ+ community members need and deserve more than just the bare minimum when it comes to housing. They deserve warm, welcoming, affirming homes, which is what the SF LGBT Center's Host Homes program offers.
Will you help our LGBTQ+ youth access the supportive, welcoming housing they deserve by giving to the Center today?
When Jay first emailed me to say they wanted to join the Host Homes program, their sincerity was apparent in their heartfelt message. Jay had been going through an exceptionally difficult period in their life, dealing with unstable housing, depression, and unemployment. With difficult family relationships and no one to turn to, Jay found their way to the Center.
As a 24-year-old queer person in San Francisco, in need of housing, employment, and stability, life was not easy for Jay at that time. Through the Center, they were able to first access mental health services, meals, and employment counseling. Soon after, Jay joined the Host Homes program and they were placed with their host family: Adam, Decima, and their three young kids.
Jay has now lived with their hosts for eight months, and during that period, I've witnessed a shift in how they communicate and build relationships. In addition to building basic life skills like financial literacy and cooking, Jay now has had a supportive space and adult role models with whom they can practice building positive relationships. Adam, Decima, and Jay have learned about each other's preferences, love languages, communication styles—giving Jay the opportunity to build skills for a successful adulthood.
You can help LGBTQ+ youth like Jay by making a gift to support this life-changing work.
Host Homes is so much more than temporary housing for LGBTQ+ youth. It's truly a community-based, mutually beneficial approach, where hosts can make an enormous impact in the LGBTQ+ community on a personal level by offering a welcoming home and being a positive role model, and where youth can move beyond survival and thrive in a supportive home while building necessary life skills—all while hosts and youth receiving comprehensive support services from the Center.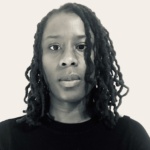 I'm so proud to see Jay's growth. Jay's story is a testament to the power of community. When we come together, learning from and lifting up each other, we all emerge stronger.
In community,
Karessa Irvin
(pronouns: she/her/hers)
Host Homes Program Manager
P.S. Watch the Host Homes video on Youtube!
Back to Blog