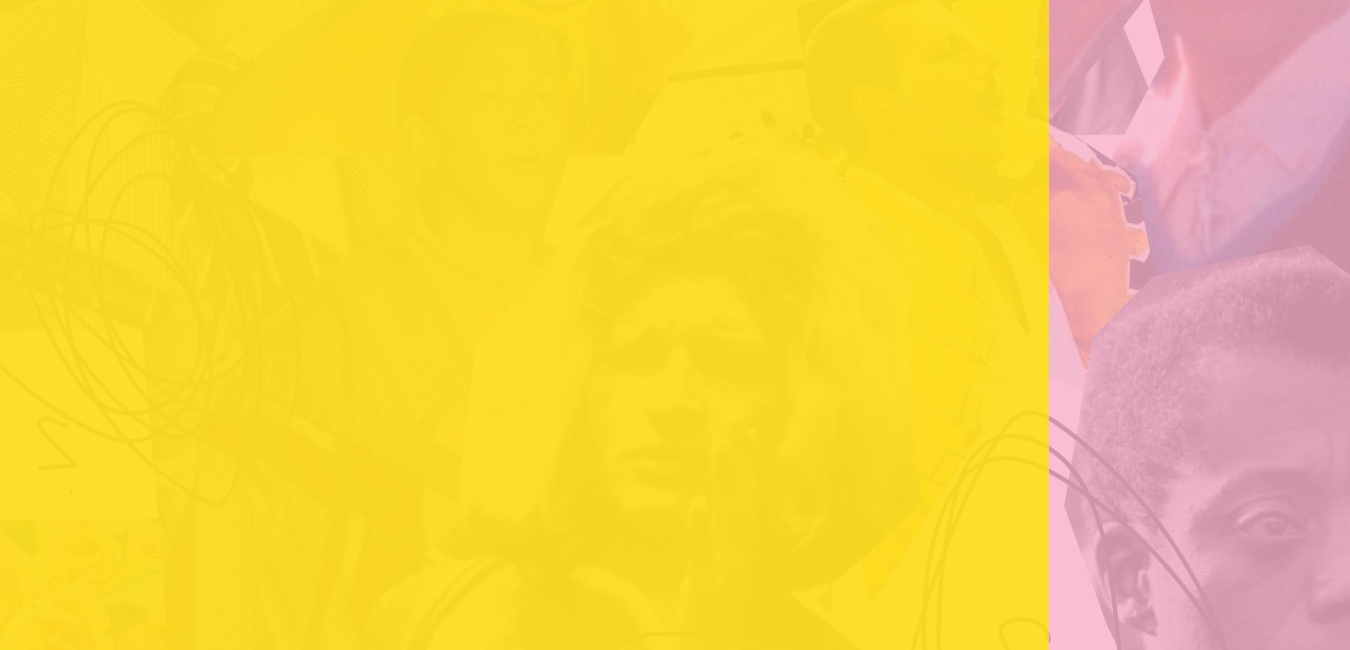 With the help of the Center, I was able to get my life back on track.
I've never had access to stable housing or steady financial support. I grew up experiencing abuse in a household with my single mother raising four kids. It was the kind of situation where asking my mother for basic things I needed—from school supplies to clothing—was never a viable option. To complicate matters further, I was diagnosed with sickle beta-thalassemia at birth. It's a disease that causes me to experience sporadic pain all over my body, which became a constant source of struggle and frustration. Despite these challenges, I learned to raise myself and survive by whatever means necessary. However, my unstable home life reached a breaking point where I needed to leave to protect myself.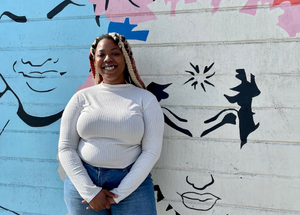 For the last three years, I lived in my car and on the streets. I moved around from one temporary place to another and tried to maintain steady work but experienced all kinds of discrimination and harassment along the way. After exhausting all my financial options, which led to my car being towed, I knew I needed to make a change.
Last April 2021, still in the middle of the pandemic, I reached out to the SF LGBT Center to help me find housing. I connected with Miles, a youth drop-in specialist at the Center, who was incredibly responsive and comforting while helping me navigate the housing navigation process. Knowing how urgent my situation was, Miles and I worked together weekly for three months until we found the apartment I'm living in now. With Miles' persistence, support, and guidance, I was able to secure safe housing.
In addition to housing help, the Center's drop-in program gave me access to gift cards for groceries and other basic supplies. I love coming to the Center's youth drop-in space because the staff show up with genuine care and thoughtfulness. I'll never forget how Nami, a Center youth services specialist, found oatmeal-based soap specifically for my sensitive skin. Miles, Nami, and so many others at the Center have created a judgment-free space where LGBTQ+ community members can be their whole selves.
Can you make a gift today to ensure the Center can continue providing lifeline resources?
I'm excited about what's ahead for me. I've started to dream up business ideas, like organic hair products, clothing, and skincare. I'm also enjoying my new apartment, where I can finally cook, paint, and even get to know my neighbors! It all still feels so surreal, and I'm so grateful to be in this new stage of my life.
With deep appreciation,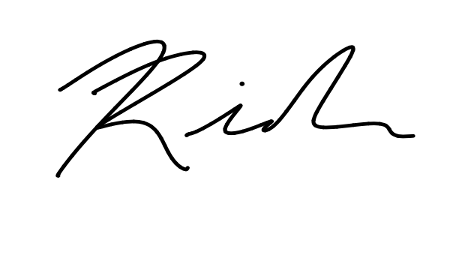 Riah
(pronouns: she/her/hers)
Youth Services Participant
Back to Blog