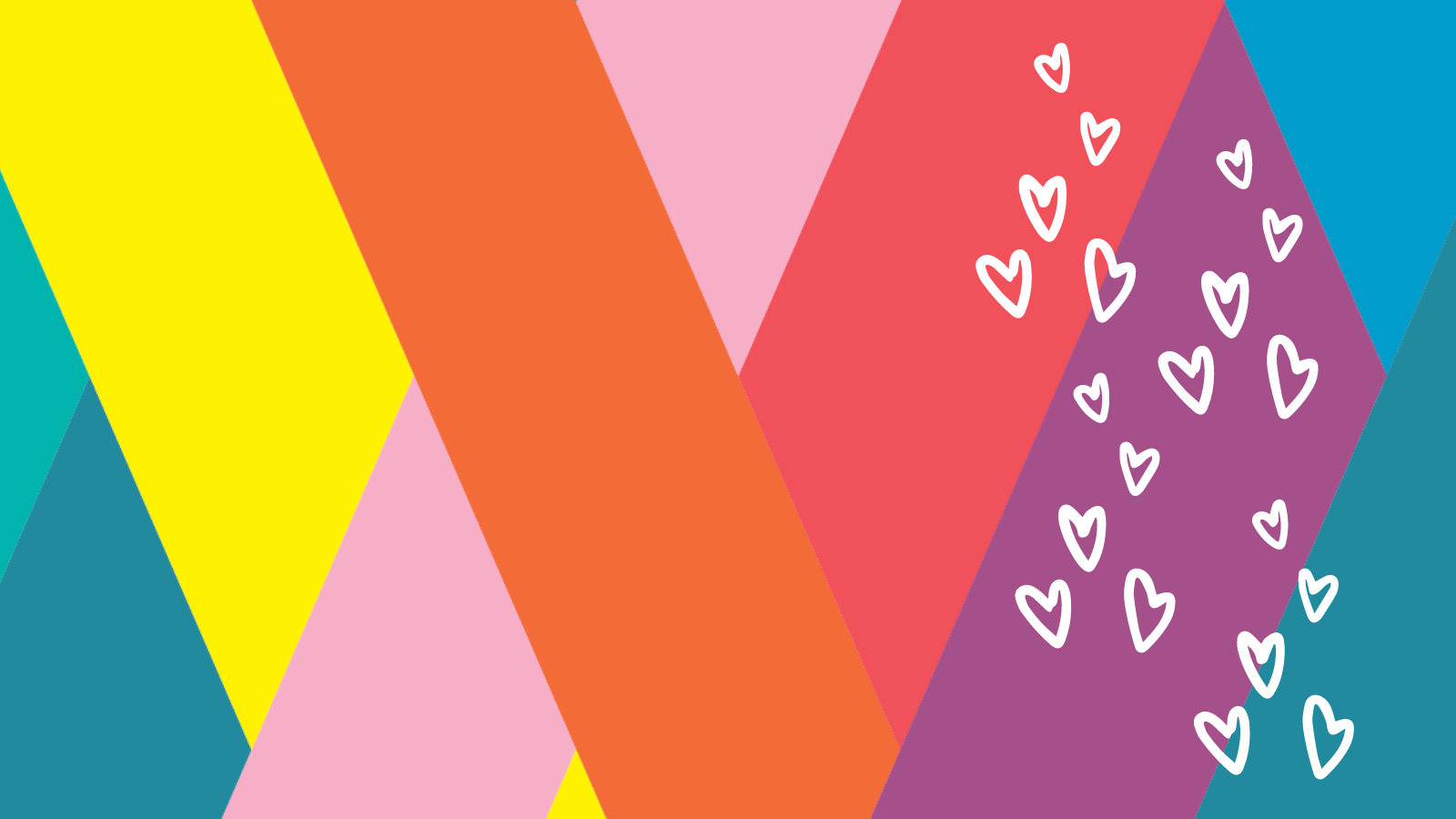 Supporting Young People Building Their Futures
by Rebecca Rolfe, SF LGBT Center Executive Director
At this time when our community members are navigating additional health, safety, and economic concerns piled on by the COVID-19 pandemic, fundamental access to housing is critically important. Without this basic need met, dealing with the additional challenges is near impossible. Young LGBTQ+ people are particularly vulnerable to housing instability and lack of housing access in San Francisco, a city that draws LGBTQ+ young people from all over the nation seeking support, acceptance, and chosen family, but where high costs of living bar many from being able to access the basic necessity of housing.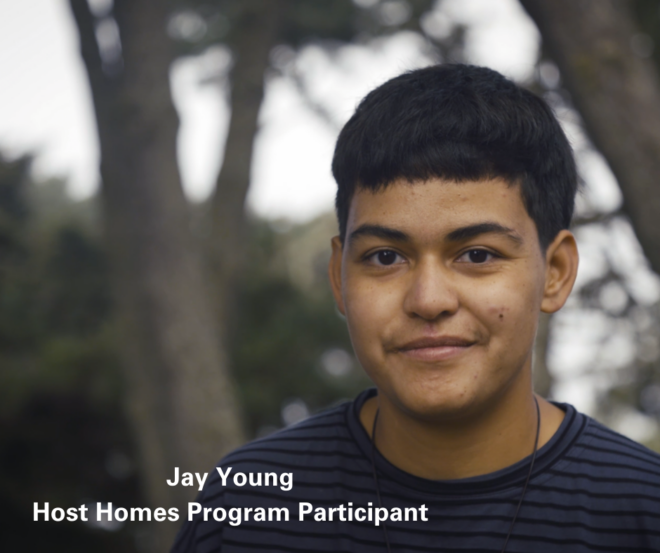 The SF LGBT Center's innovative Host Homes program is designed to address the housing crisis from a holistic, community-centered perspective. For example, Host Homes youth participant Jay is flourishing living with their hosts. After a difficult period of unstable housing, unemployment, depression, and little family support, Jay entered the Host Homes program and now lives in a Host Home where they are forming positive relationships with their hosts Adam and Decima and their three young kids, accessing comprehensive support services provided by the Center, and building the skills they need to thrive in independent housing and navigate adulthood on their own.
For Jay, Host Homes changed everything. With stable housing secured, they have had the opportunity to grow, form new relationships, and work on their goals. They are working toward becoming, as they said, "the best Jay" that they can be.
Will you make a gift today to make sure community members can access housing and other support services to meet their basic needs, so that they can move beyond survival and build toward their futures?
Thank you for working with us toward a future where every single LGBTQ+ community member can thrive. Your belief in our mission pushes this work forward.
Wishing you all the best during this holiday season!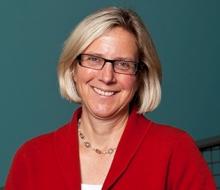 With much appreciation,

Rebecca Rolfe
(pronouns: she/her/hers)
Executive Director
SF LGBT Center
P.S. You can watch a video about Host Homes on our YouTube page.
Back to Blog