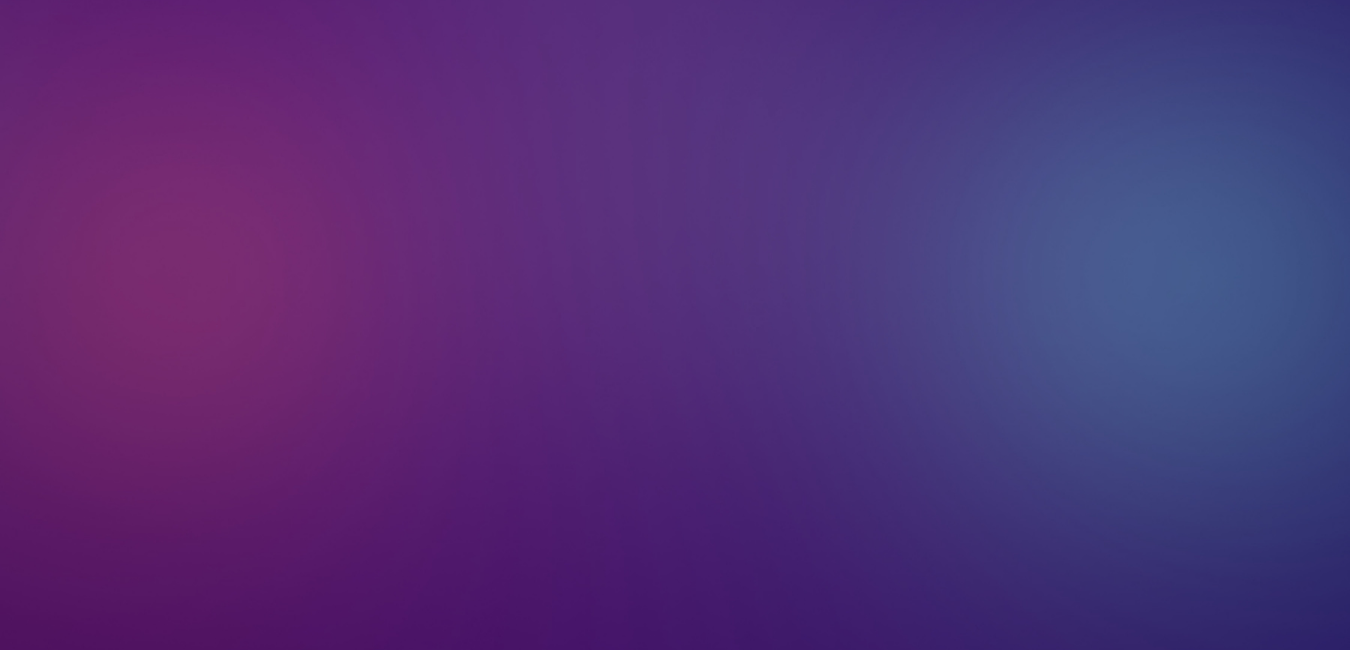 The Power of LGBTQ+ Artistry 💥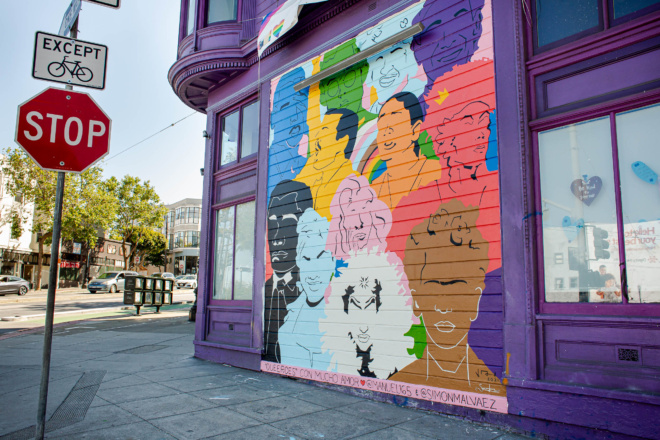 I've known Manuel and Simón since the beginning of their journeys as artists navigating the San Francisco art scene. From our first interactions, I already knew they would go on to create impactful art that brings our community together. From Manuel's first-ever Castro mural project back in 2017, which featured yours truly, to working with both artists on various local art projects, they've always invested in celebrating their culture and uplifting the LGBTQ+ community through art. So when I learned about the SF LGBT Center's new annual mural project, I jumped at the chance to connect these two talented artists with the Center.
The iconic Queeroes mural came to life through the power of community connection.
Queeroes featured a vibrant collection of local and global LGBTQ+ community leaders who have shaped our history, and I'm deeply honored to be recognized as a community trailblazer. For decades, I've led community-rooted efforts fostering connection by celebrating and uplifting our diverse backgrounds and intersectional identities. I'm so proud to see Simón and Manuel use the Center's iconic purple walls as a canvas to celebrate the intersection of their Latino and Queer heritage.
Art has a powerful way of speaking to people. With your support, I know that the Center will continue to break barriers for talented LGBTQ+ artists like Simón and Manuel for decades to come.
Loads of Love,
Juanita MORE!
(they, them)
Drag Queen, Philanthropist, Activist & Mother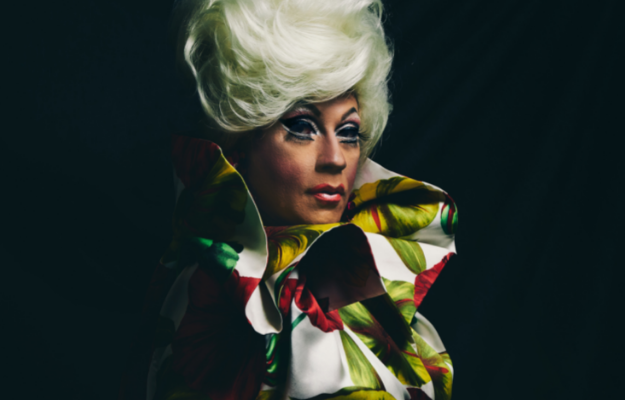 Back to Blog