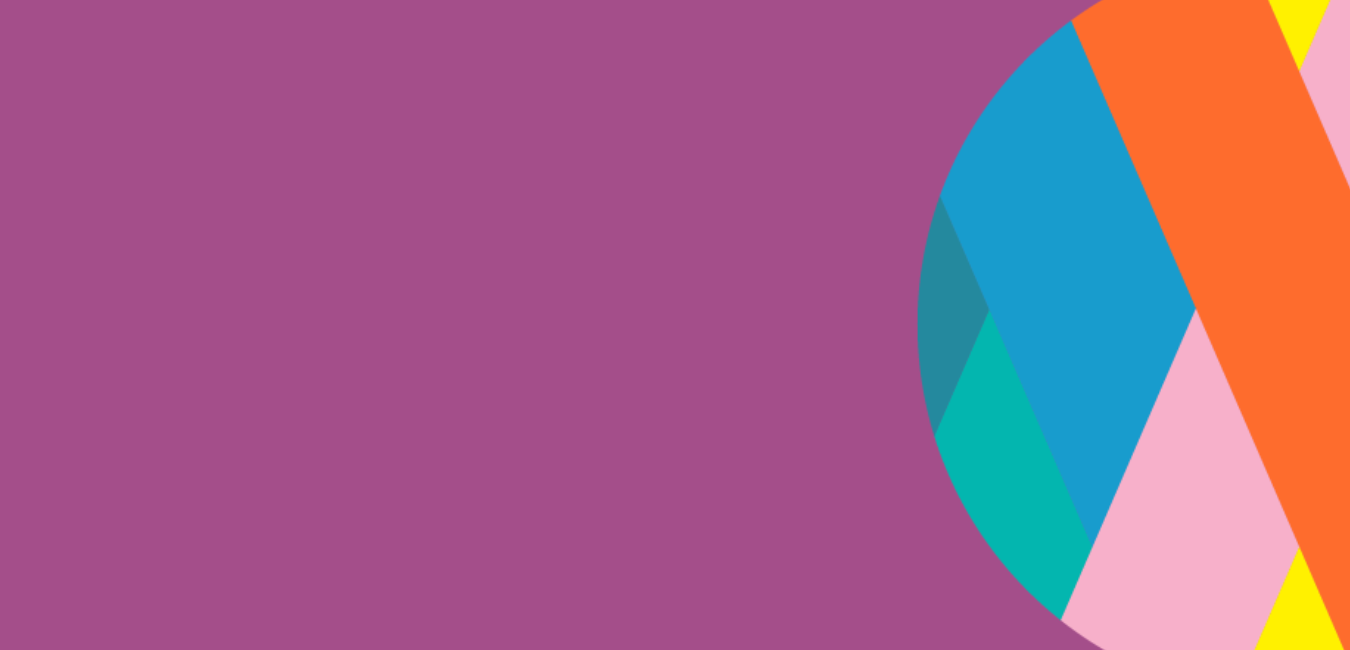 Unveiling our new exhibit, Act of Allyship!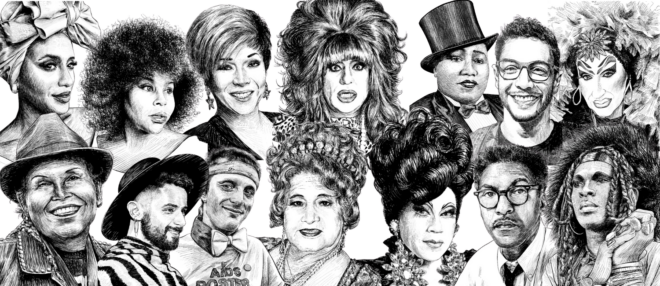 To celebrate our beautiful community and honor LGBTQ+ icons, we are excited to announce our partnership with ally and artist Joy Chew and the official unveiling of our new "Act of Allyship" exhibit, which will be opened to the public by appointment only beginning Wednesday, November 8, 2023, at the Center. From November 2023 to January 2024, we will display these art-foiled images of LGBTQ+ Icons on the 2nd floor of the SF LGBT Center.
Joy Chew, founder and owner of Joyous Joyful Joyness, is an incredibly talented San Francisco artist specializing in creating fine art foil prints. "Act of Allyship" both demonstrates Joy Chew's skills as an artist and, quite literally, highlights important LGBTQ+ icons from San Francisco and worldwide. For folks interested in viewing the exhibit, please get in touch with our Associate Director of Cultural Programs, Timothy Hampton, to schedule a visit at timothyh@sfcenter.org.
Inspired by the barring of transgender lawmaker Zooey Zephyr from the House floor by Montana Republicans after Zephyr rebuked colleagues supporting a ban on gender-affirming care for children, Joy decided to use her skills in fine art to show up for the LGBTQ+ community. Joy created an art-foiled print of Zooey Zephyr titled "Let Her Speak!" Chew's first work in the "Act of Allyship" series. "Let Her Speak!" was the voice that Joy wanted to give the artwork she created and donated to the SF LGBT Center.
Together, we created 16 pieces honoring 16 trailblazing LGBTQ+ Icons.
View Instagram Unveiling Reel | View Meet & Greet Photos | Learn more about Joy
The "Act of Allyship" exhibit features the following LGBTQ+ icons:
Tita Aida
Sister Roma
Breonna McCree
Honey Mahogany
Juanita MORE!
Bayard Rustin
Sylvester
Gladys Bentley
José Sarria
Juan Manuel
Felicia Flames
Heklina
Bobbi Campbell
Simón Malavez
Harry Hay
Don Kilhefner
Mark Bingham
Back to Blog