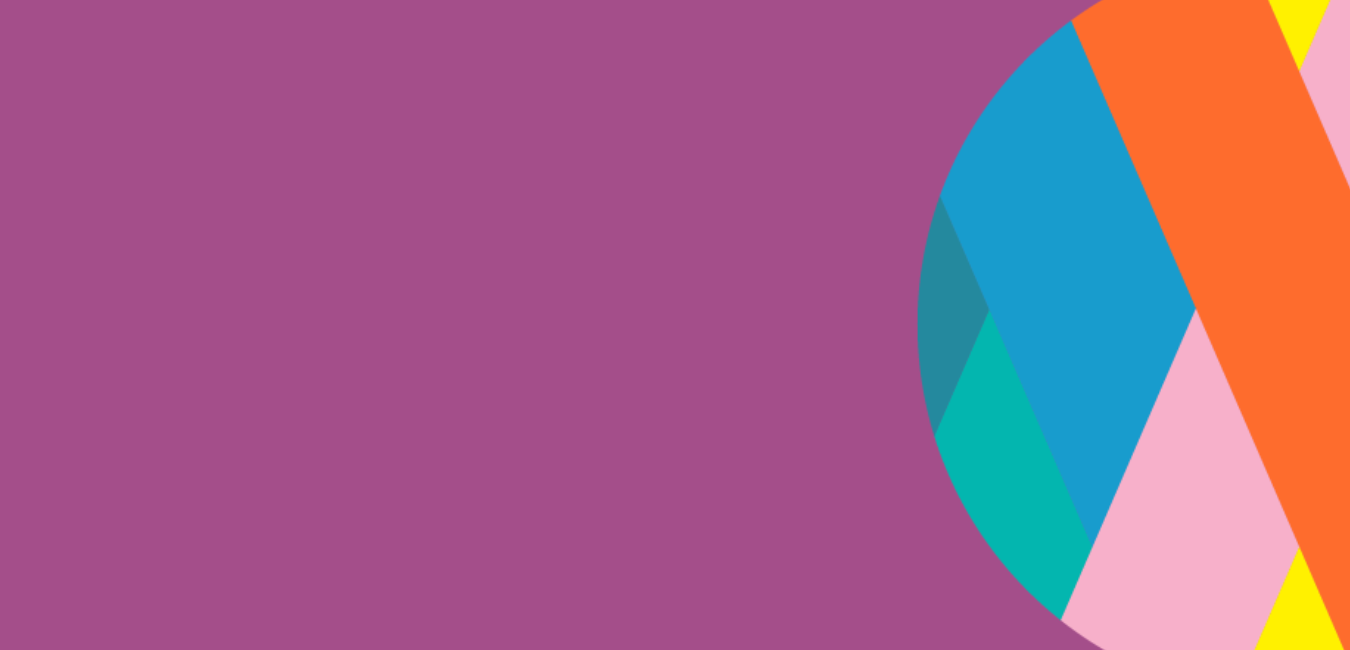 When: Tues, May 16, 2023 | 12-3 PM
Where: In person, SF LGBT Center
About: The SF LGBT Center has historically hosted one of the largest TLGBQ career fairs in the country, and we are excited to be able to bring this event back after a three-year hiatus. We showcase leading Bay Area employers from a wide range of industries who are dedicated to providing and learning to provide safer and more supportive workplace environments for the TLGBQ community as well as opportunities for gainful employment.
We are excited to host over 30 employers who are looking for job seekers like you to fill some available positions! (HSA, Amazon, US Bank).
In addition to the opportunity to meet with employers that are hiring, the Center will also be providing:
An opportunity to get free professional headshots taken
Access to our CyberCenter so you can print your resume out or apply to any open roles you're interested in after meeting with employers
A lounge area for TGNB folks to network with other TGNB jobseekers
COVID-19 protocols: In consideration of public health and the safety of immunocompromised community members, this will be a masked event, and we ask that you be mindful that your mask is covering both your mouth and nose and is well-fitting
Accessibility Information: The Employment Services Team is committed to providing more accessible events for the communities we serve.
Sensory needs: We will have a designated more sensory-friendly hour at 11 AM to kick off the event, where there will be no background music playing, fewer people admitted, and designated quiet spaces. We will have disposable earplugs available throughout the duration of the event. We ask that folks refrain from wearing strong perfume/cologne or other fragrances.
Physical/spatial access needs: There are no steps to the entrance of the building, and there are two elevators that provide access to all areas of the building where the event will take place. Center staff is being mindful in the organizing process to ensure there is ample space to navigate around the rooms where the event will take place.
If you have any other additional access needs, please let us know at employmentservices@sfcenter.org. This is confidential and will only help us do our best to meet your access needs.