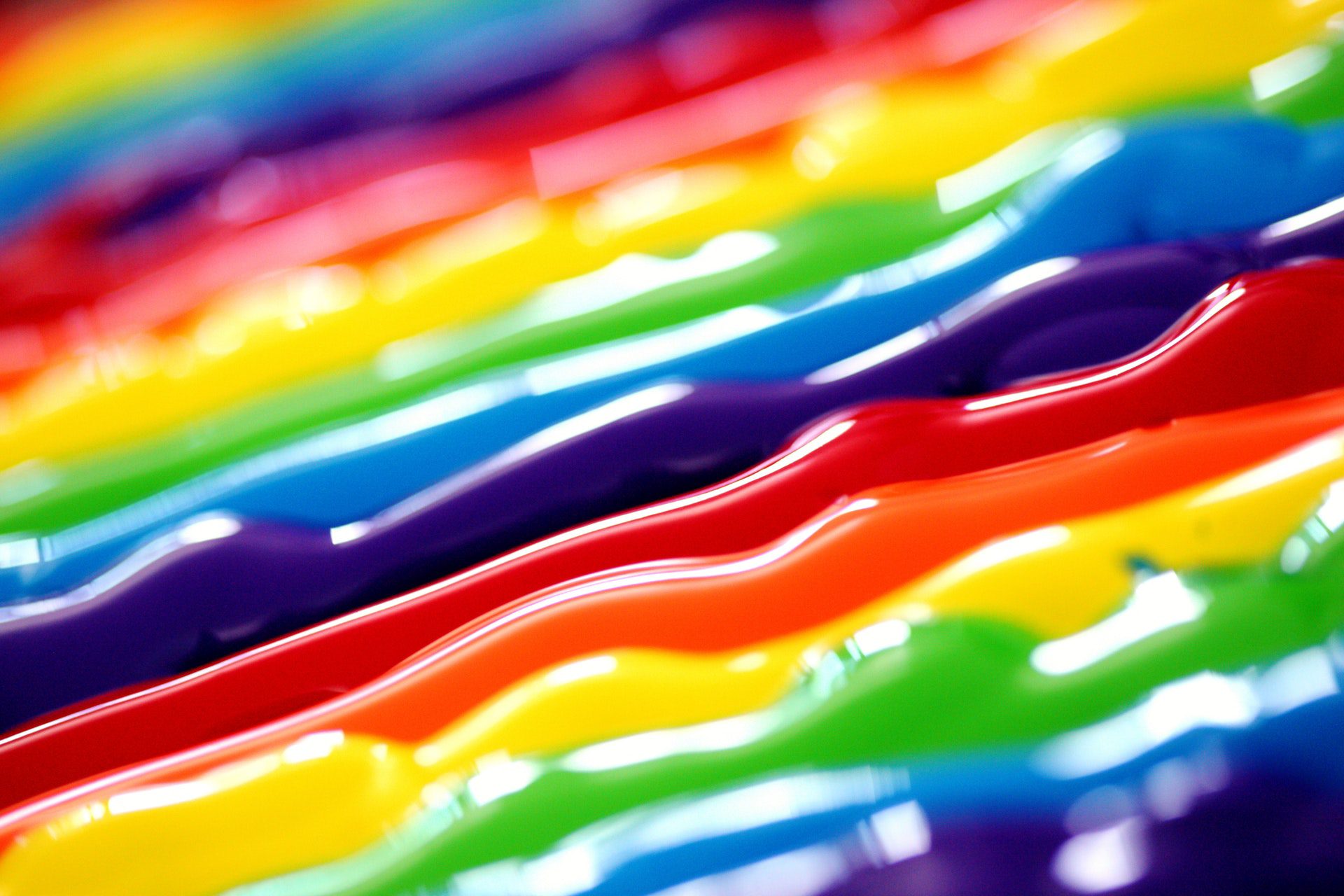 Comfortable In Our Skins – The Past, Present and Future of LGBTQ Embodiment
Saturday, May 18th, 2019- 12pm-2pm
Register on Eventbrite: https://www.eventbrite.com/e/comfortable-in-our-skins-the-past-present-and-future-of-lgbtq-embodiment-registration-59124062663?aff=ebdssbdestsearch
Messages about sex and gender are everywhere, but the most visible of those messages rarely represent the experiences of queer and trans people. Instead, our bodies and our experiences are often objectified, marginalized, and/or medicalized.
This can leave us feeling out of touch with our bodies, or even shameful about them.
Dr. Kaela Joseph will give a brief overview of how we got here, highlighting more positive ways queer and trans experiences have been viewed throughout history, particularly prior to the influences of western colonialism.
Dr Joseph will discuss research on what it means to live fully in one's body in our modern society, as well as the long-term impact this can have on our physical and mental wellbeing. The workshop will include visual imagery, lecture, group discussion, and some brief experiential exercises meant to illustrate the ideas being discussed. Participation in experiential activities will be entirely voluntary.
Following this discussion, Feminine Movement Teacher, Megumi Fujita will be leading a Femme! Experience, a gender-neutral approach to processing and expressing, through movement, some of the emotions that may have arisen during the workshop. (Participation is, of course, voluntary, but encouraged). Femme! Experience interweaves dance, sensual movement, meditation and healing. Femme! is a multisensory experience that encourages you to unapologetically love and move your body the way it is meant to move. It restores the mind and body to a naturally-aligned state of wellbeing and provides an inclusive, safe space for primal expression, emotional healing.