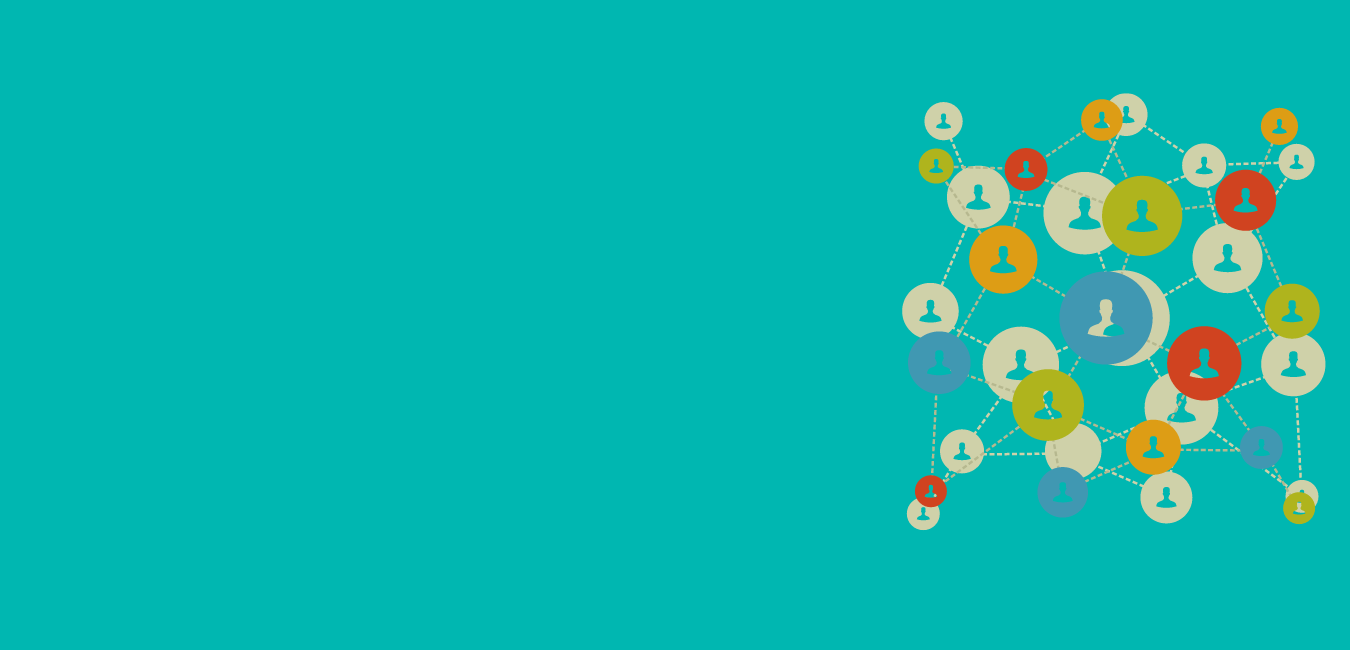 Employer Spotlight: HomeRise SF and Chinatown Community Development Center
Where: Virtual via Zoom
Hosted By: SF LGBT Center
About:Meet representatives from local SF companies hiring now—this month we are spotlighting HomeRise SF and Chinatown Community Development Center:
HomeRise SF will be speaking and letting community members know about their organizations, available openings, and how to apply. You'll also have the opportunity to meet one-on-one with Jason Cisler (he,him) Talent Acquisition Manager.
HomeRise believes that home has the power to stabilize a person's life. Built on a simple-but powerful idea called supportive housing, we provide people experiencing homelessness with a place to call home combined with support services, like mental health services and job training, so they can rise up and transform their lives. We organize our residents and supporters to advocate for local and state policies, like affordable housing, to help people still on the streets or at risk of homelessness. Together, we're building a new future for our neighborhoods and the city we love.