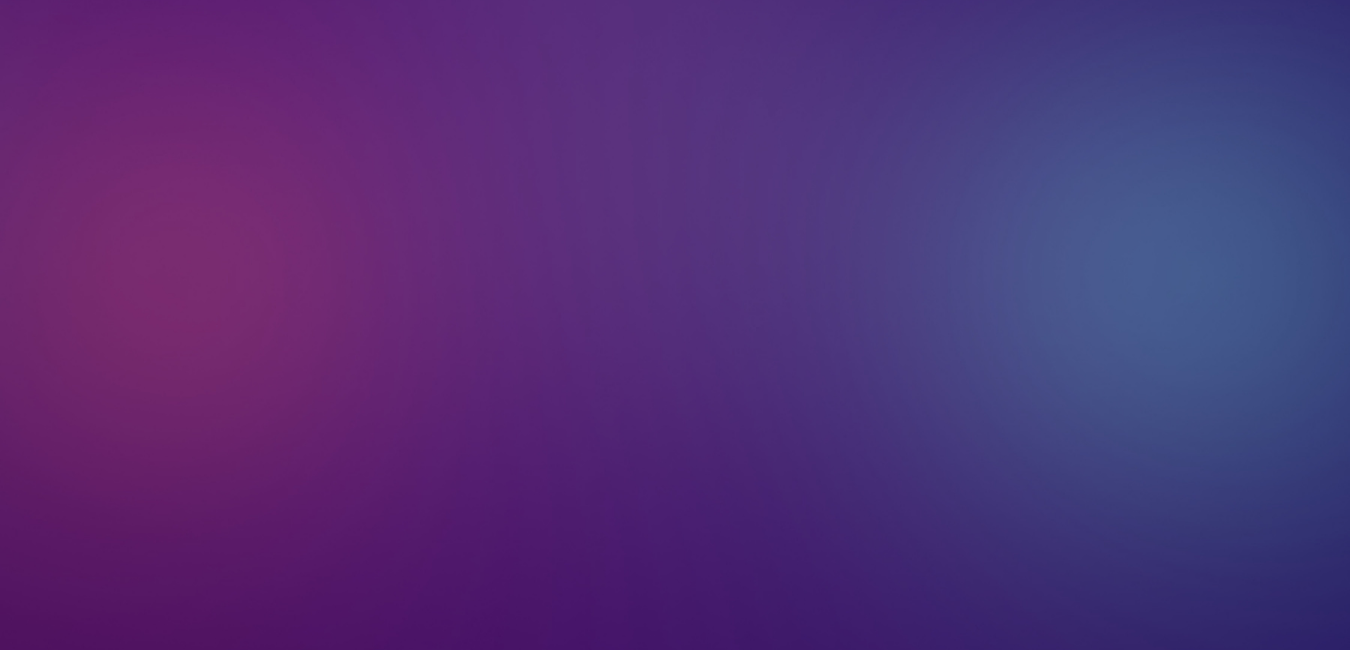 Gender Youthphoria Support Group (For LGBTQ+ Youth Ages 16-24)
Where: In-Person, SF LGBT Center
Hosted By: Kay Guyer, LPCC, ATR
About: Don't forget to sign-up for our new weekly Gender Youth-Phoria Support Group kicking off on Thursday, January 12 from 4:30-6pm PT at the Center!
This weekly group is for trans, gender non-conforming, and questioning youth ages 16-24 looking for an affirming space to learn coping skills, discuss shared and individual challenges, and build community with each other. And did we mention we'll have snacks?!
Sign up through this Google form link. Potential participants will hop on a brief assessment call prior to joining.