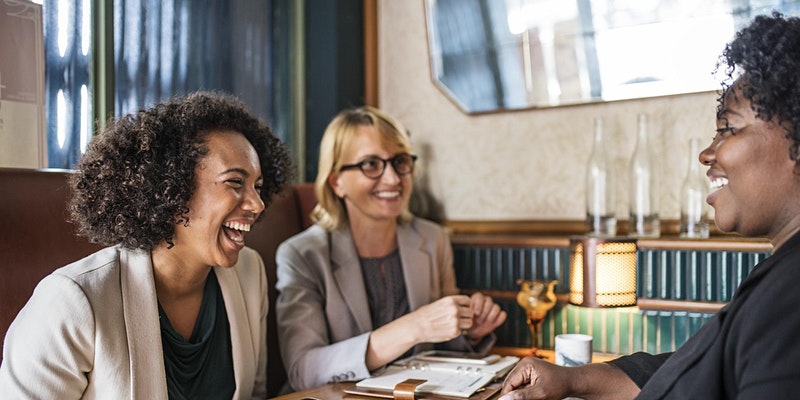 How to Create Your Own Business Website (Virtual)
What: Setting up a website can seem daunting, complex, and completely unsurmountable. The websites we access after a google search do take a lot of careful planning and design consideration. But the tools we have today can make it as easy as writing a letter.
In this workshop, we will walk through the basics of website design: picking a domain name, information hierarchy, content strategy, layout, and branding. And since this is geared toward building a business website, we will walk through how to create a basic online store. My goal is that you walk away with the foundational basics of creating a website that empowers you to continue to build, maintain, and scale it alongside your burgeoning business.
Our workshop facilitator Neil is a member of the LGBT community, first-generation Filipino-American, and native San Franciscan. Neil is the founder of Summer, a digital creative studio on a mission to support the vision of social impact organizations through digital storytelling. They focus on furthering social justice, equity, and inclusion thru virtual event streaming, digital strategy, and online experiences.
Prior to starting his own creative firm, he was an Experience Designer/Researcher and has consulted as a digital strategist for social entrepreneurs across Southeast Asia and East Africa. He's worked across tech, creative agency, social impact, and vehicle autonomy, including Uber, Dreamworks, Samsung, Oracle, City and County of San Francisco, SF Department of Health, Epsilon, and Apple.