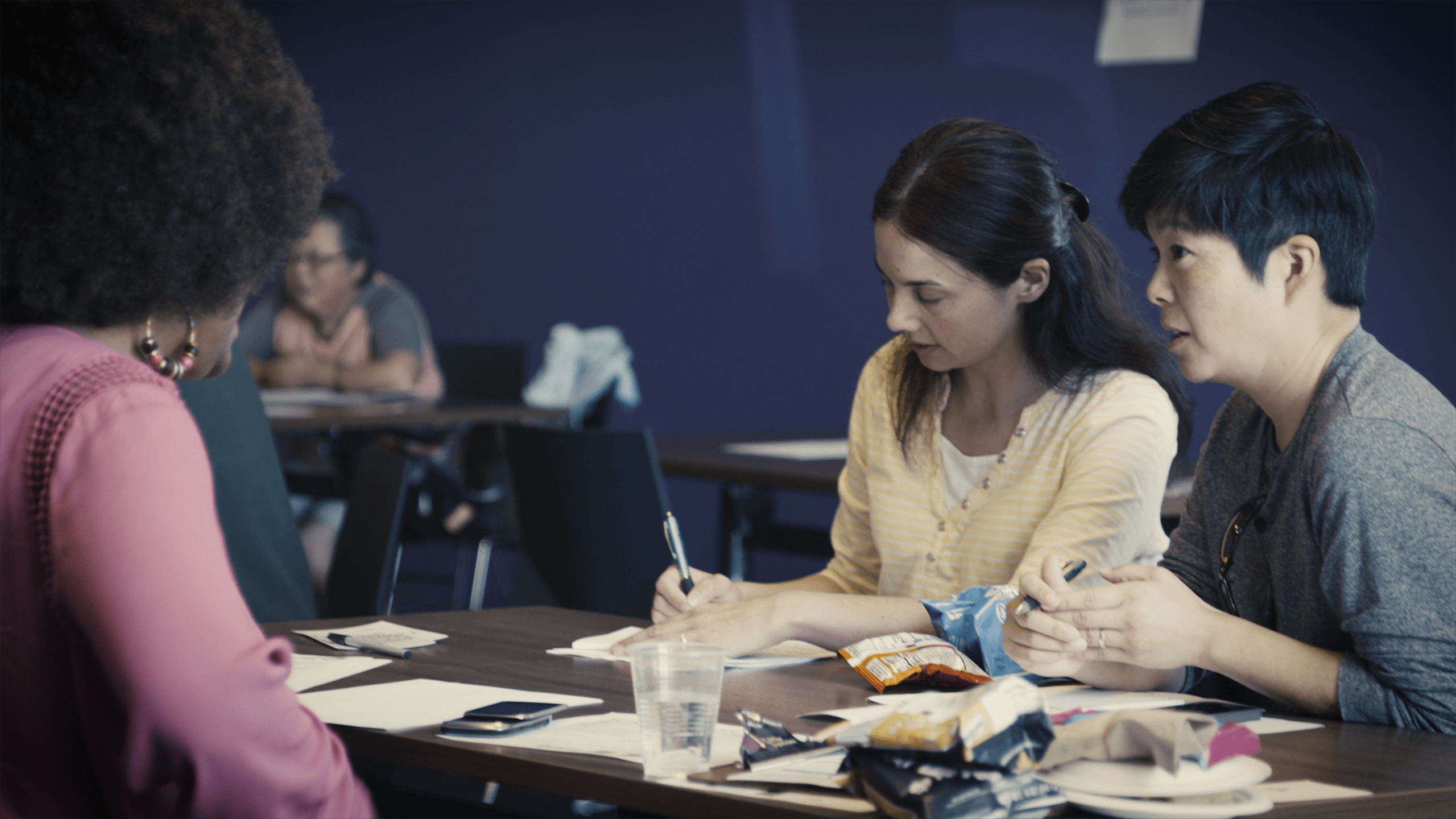 Job Ready 101: Whole Foods Hiring Event
Whole Foods Market Hiring Event
Job-seekers interested in working at Whole Foods will have the opportunity to interview for positions on-the-spot. A Hiring Recruiter from Whole Foods will interview candidates, give a brief presentation on the company and explain the benefits Whole Foods offers to its employees. Job-seekers are strongly encouraged to apply online before the event. SF LGBT Community Center staff will be available to assist with applications, so please contact us.
Link to online job postings and application: https://careers.wholefoodsmarket.com/global/en/search-results?keywords=
Interested applicants are highly encouraged to take advantage of the Employment Services offered at the SF LGBT Community Center and take part in mock interviews with SF LGBT Community Center staff. For more information, please contact Ashley Latham at (415) 865-5660 or AshleyL@sfcenter.org.
Please be dressed in interview appropriate attire (business casual is fine). You will be interviewed during the event and so must be presentable.