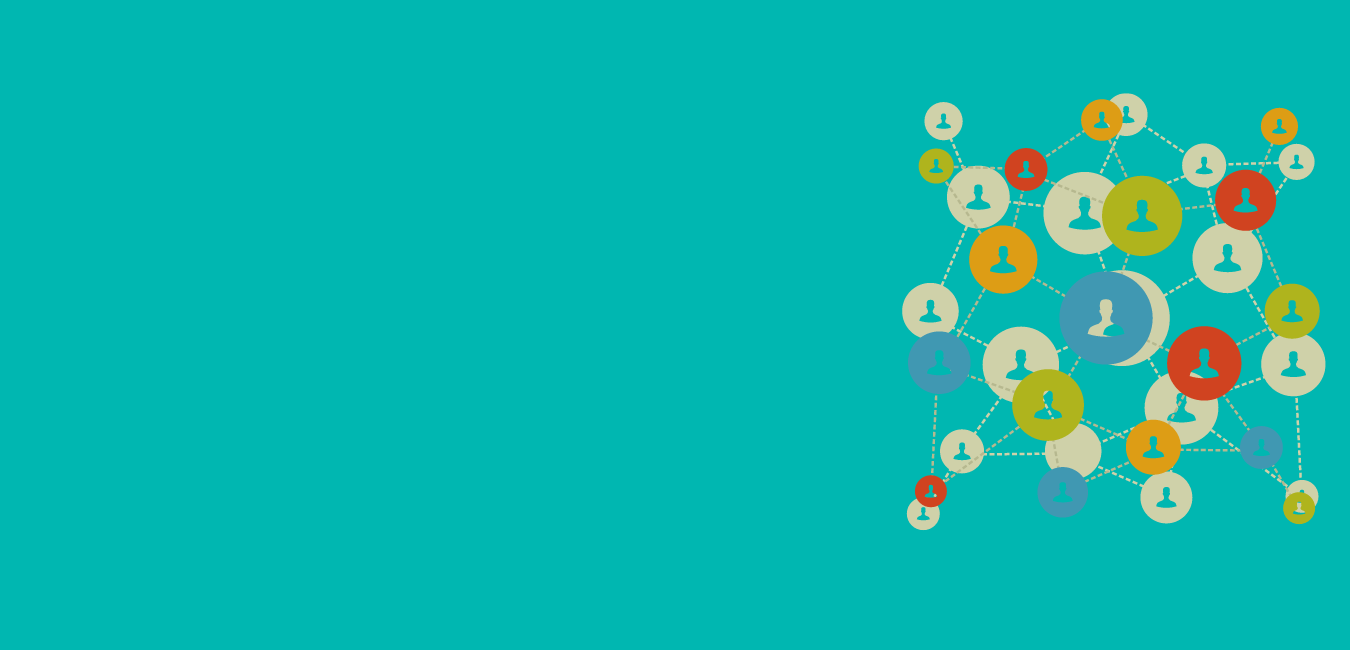 LGBTQ+ Access to Higher Ed: Peralta Colleges Registration!
Hosted By: BCC and Center's Employment Services Department
About: Are you interested in signing up for classes at Peralta Colleges to further your education and employment goals? The SF LGBT Center and Berkeley City College are collaborating to host a workshop to assist you in enrolling for higher education!
Peralta Colleges consist of Laney College, College of Alameda, Berkeley City College, and Merit College. Please join Christine Trowbridge (she/her/ella) and Gail Pendleton, Outreach Specialist and Coordinator with Berkeley City College, where you'll learn more about how to apply for school, available programs, degrees, and certificates, as well as learn about queer resources on BCC's campus. You'll also get to hear from other campus leaders, programs, and current scholars!
Berkeley City College's mission is to provide our diverse community with educational opportunities, promote student success and transform lives. This BCC event is designed to support the community members of the LGBT Center connect with the information and resources to help you get enrolled at Berkeley City College for next semester.
Agenda for Tuesday, December 13th 11-2pm
11-11:10: Welcome by Martin De Mucha Flores, Dean of Student Success & Equity
11:15-12:00: BCC Student Led Tours
12:00-12:45: Brown Bag Lunch with Current Students and Alumni
12:45-12:55: Break
12:55-1:50: Enrollment Workshop: Spring is Free: CCApply, BCC application (Christine + Gail)
1:50-2:00: Wrap-up
Agenda for Thursday, December 15th 12-2pm
12:00- 12:10: Welcome Back
12:10-12:50: Brown Bag Lunch with Special Programs: EOPS, Next Up, SOS
12:50-1:00: Break
1:00-2:00: Enrollment Workshop: Counseling Session, Enrolling In Classes for Spring (Gail + Christine)
If you have any questions, please reach out to employmentservices@sfcenter.org.