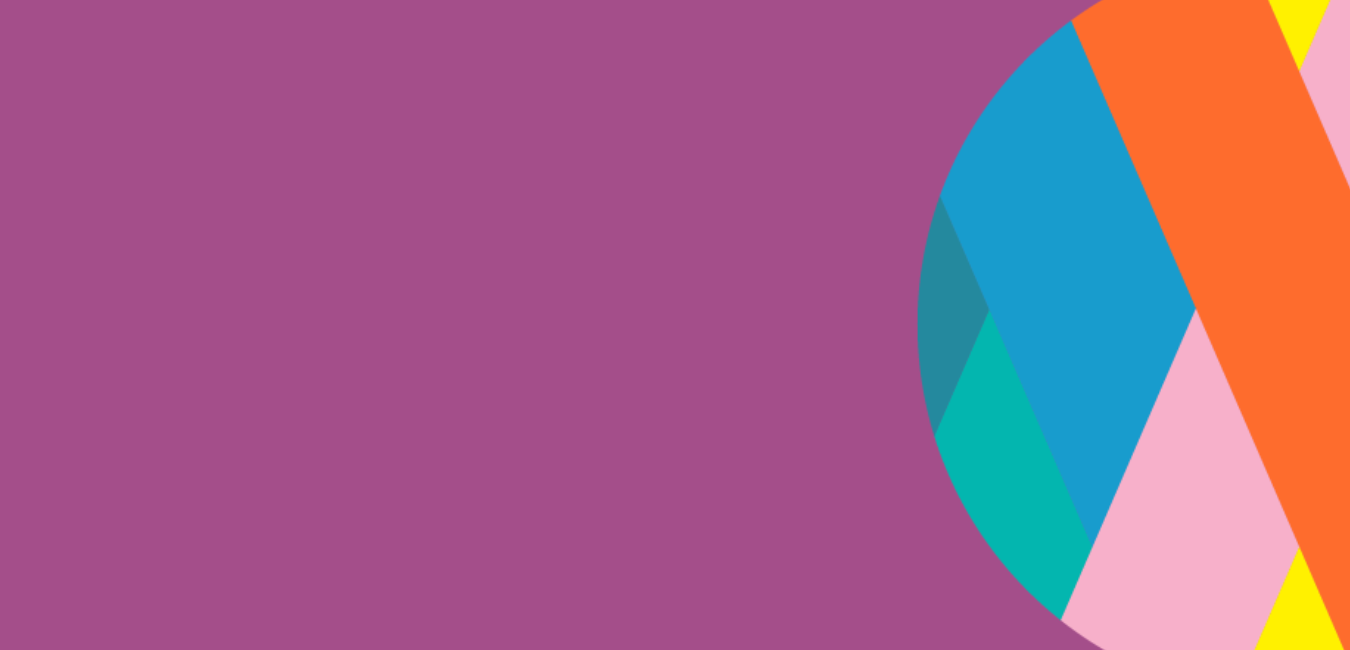 LGBTQ+ Access to Higher Education: Summer Semester 2023
When: Tuesday, May 2, 2023 11 AM-1 PM PST
Where: In-Person, SF LGBT Center
Hosted By: CCSF and the Center's Employment Services Department
About: Are you interested in signing up for classes at CCSF to further your education or reach your employment goals? Employment Services at the San Francisco LGBT Center is hosting a workshop series to get you applied for college, financial aid, and registered for classes!
City College of San Francisco is the only community college in San Francisco and the largest community college in Northern California. We offer more than 300 different degree and certificate programs across 8 campuses throughout the city of San Francisco. We also offer the Free City program, which promises free college education for all San Francisco residents. We welcome all students looking to achieve or enhance career-related education and training, including current high school students with our Dual-Enrollment program. We offer a rolling admissions policy.
On Tuesday, May 2nd, the first workshop will provide an overview of CCSF degrees, certificate programs, and resources. You'll be able to meet with someone to apply to CCSF that day! You'll also get information about financial aid, and CCSF will walk community members through the FAFSA process. You'll be able to meet with Center staff to get support filing your FAFSA.