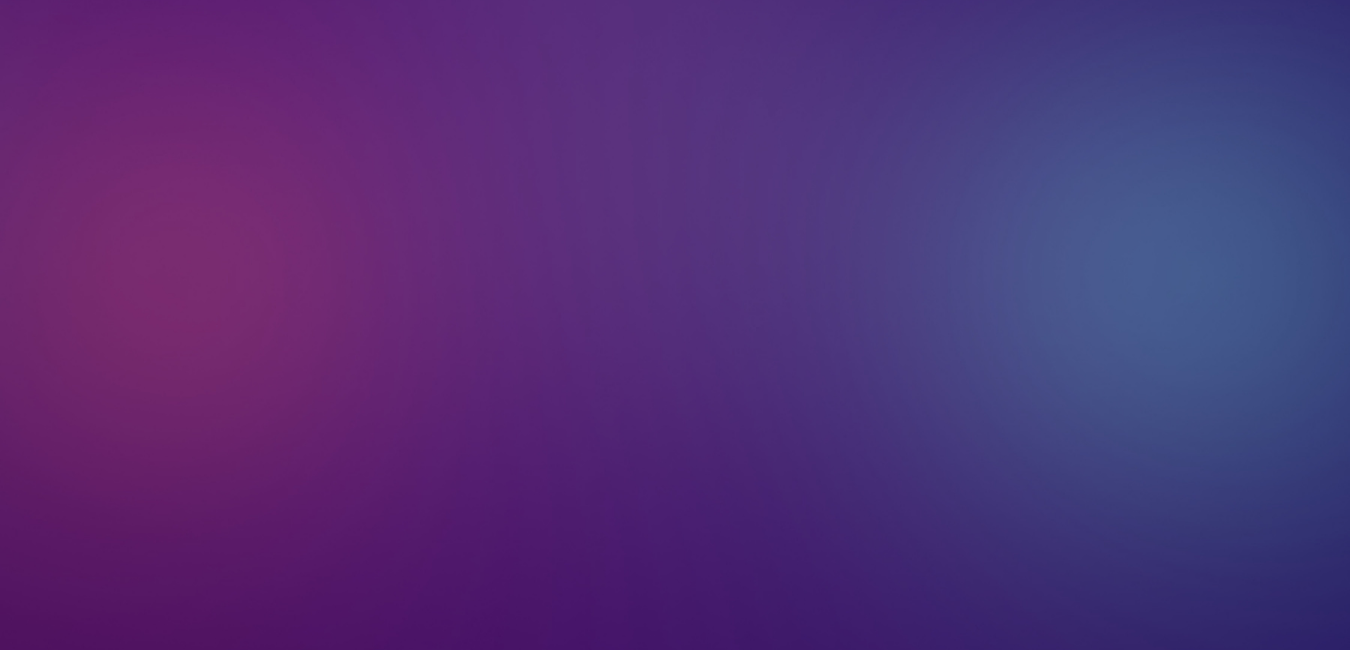 Queer Vibes: "Vibin' Live" with Criibaby
Where: In-Person, SF LGBT Center Rainbow Room
About: Are you ready?  The fan-favorite Queer Vibes Season 3 is going LIVE!
This month we will host Criibaby for a night of LIVE gender-neutral music!
Step into the dreamy indie R&B universe of the singer/songwriter who uses a unique songwriting method. Criibaby's lyrics contain no binary pronouns, and all their songs are written from an openly queer perspective in a conscious effort to create more inclusive music.
This special show will feature Criibaby's handmade interactive light & sound sculpture which can only be described as "a floating piano made of psychedelic glowing orbs!" Join us to enjoy a free evening of gender-neutral music, make new community connections, and even get a chance to play Criibaby's glowing instrument yourself!
You can listen to Criibaby's music on Spotify and follow them on Instagram here.
Help us spread the word and invite your friends! We'll have light refreshments and attendees will be entered into a raffle to win FREE Center goodies—so don't miss out.
We're excited to see new and returning faces in-person at the Center!