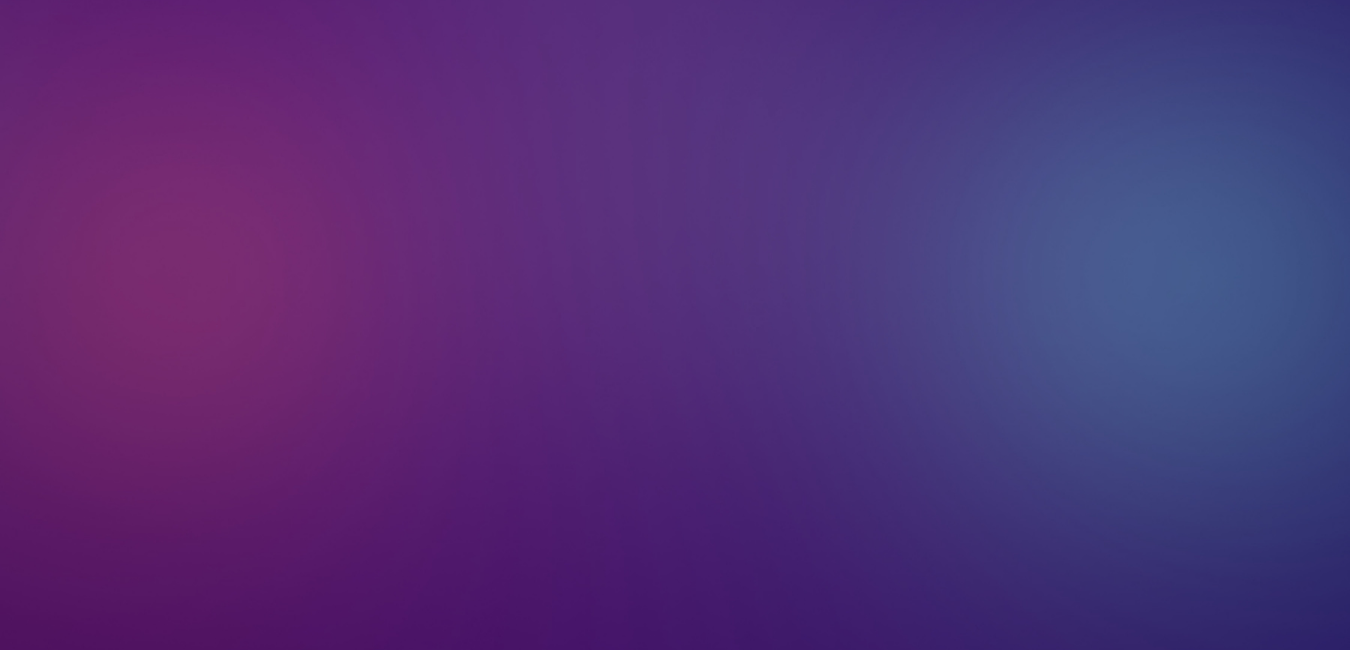 Queer & Well 1st Anniversary : Free Your Voice with Phoenix Song
Where: SF LGBT Center
When: Friday, May 26, 2023 | 5:30-7:30 PM PST
About: Queer & Well is a free monthly Center Community Program offering that provides a communal space for LGBTQ+ folks to explore different forms of care rooted in connection to community. Whether it's caring for ourselves, each other, or communities we are a part of—connection nourishes our bodies, minds, and spirits. Every month, Queer & Well hosts various events where folks can participate in and learn about various forms of care such as yoga, art therapy, and more.
Join is for our latest offering, celebrating our 1st anniversary: 'Free Your Voice' with the incredible Phoenix Song. Phoenix will be leading us on a beautiful somatic journey, through music, singing and high vibration!
During class you will actively and passively receive sound's healing effects to retune your cells and bodies into a more optimal frequency. Group toning and singing practices will help activate your own ability to provide sound healing for yourself and the planet as we collectively calm our nervous systems and bring healing vibrations to the world. The sound bath will help balance each chakra (energy center) in your body with different healing instruments including didgeridoo, buffalo drum, Native flute, hand pans, strings, flute, and bowls. Our hope is that you leave this workshop buzzing, feeling both energized and relaxed, calmer and happier.