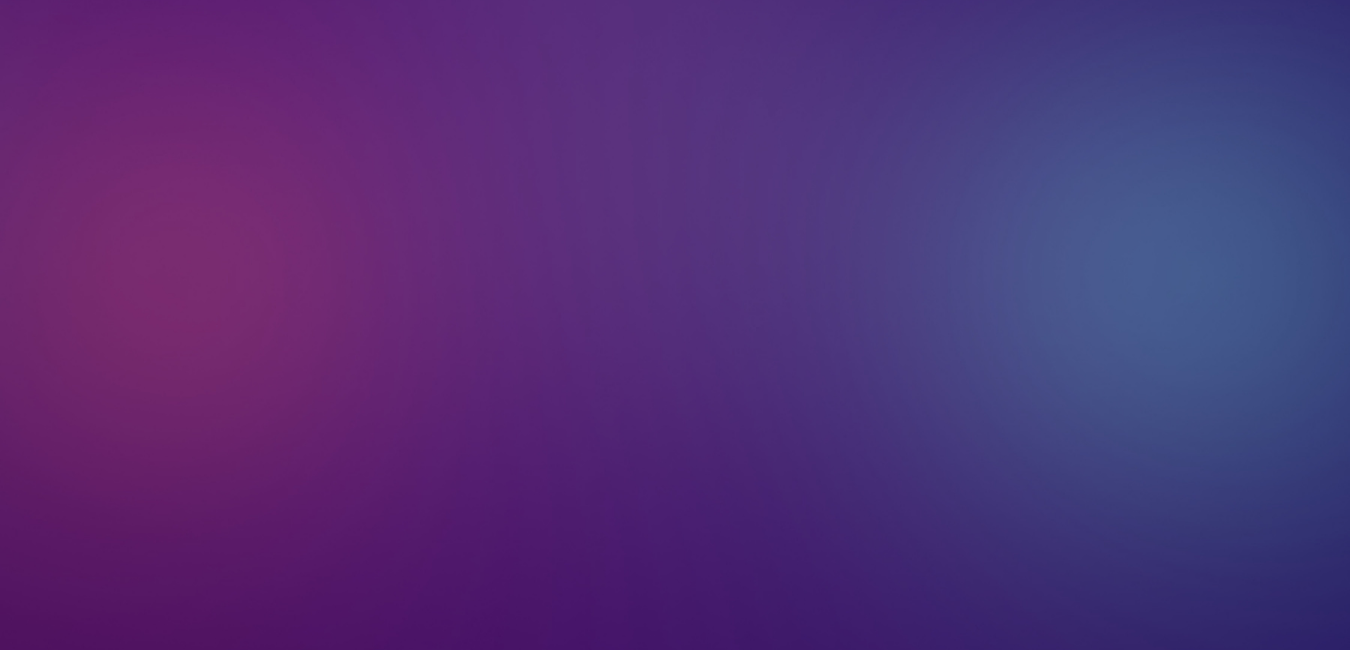 Queer & Well: Breathwork, Meditation & Aromatherapy Workshop with Libby Craig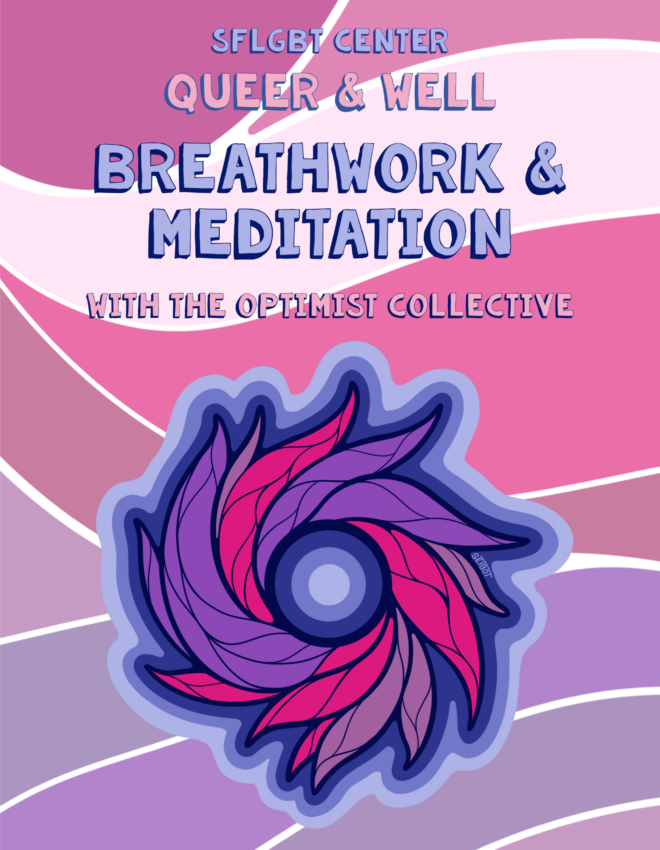 When: Thu, Sep 29, 5:00-6:30 PM PST
Where: In-Person, SF LGBT Center
Hosted By: Libby Craig, breathwork facilitator and co-founder of The Optimist Collective. Libby Craig (she/her) is a breathwork & mindfulness facilitator, a bisexual, mixed Japanese American woman, and the co-founder of The Optimist Collective — a group that hosts community wellness experiences like retreats and workshops for healing and connection.
About: This month, in celebration of Bisexual Visibility Month, we are beyond excited to be collaborating with the SF-based Optimist Collective.
Join us for an experiential workshop on breathwork and mindfulness. You will learn about the physiology & mechanics of breathing, how breathing connects to the nervous system, and specific breathing & mindfulness tools you can use to support yourself at any time.
We'll then move into a powerful breathwork meditation practice that combines music, breathing, visualization, and aromatherapy.
Breathwork is an impactful practice that helps reduce stress, quiet the chatter of the mind, move and shift energy, connect us more deeply with our intuition, and aid in accessing higher states of consciousness. No prior experience is necessary to participate.