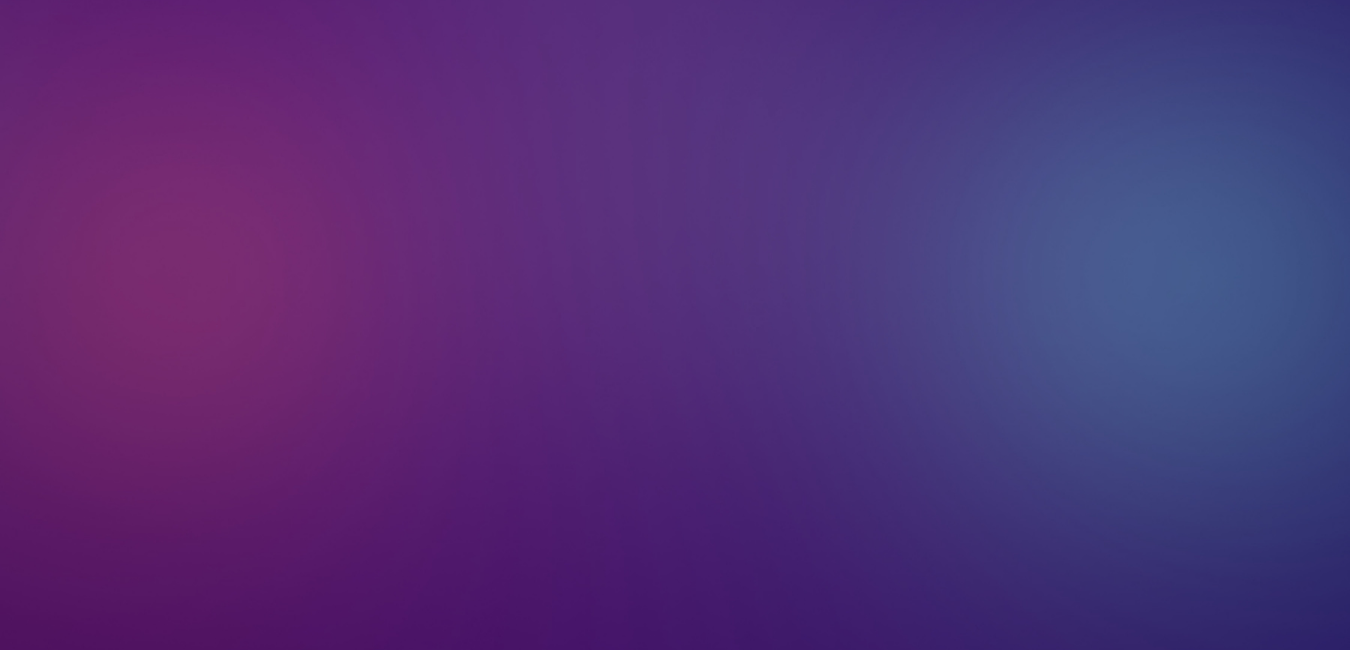 Queer & Well: The Right To Be Greedy, A Fireside Chat with Jen Winston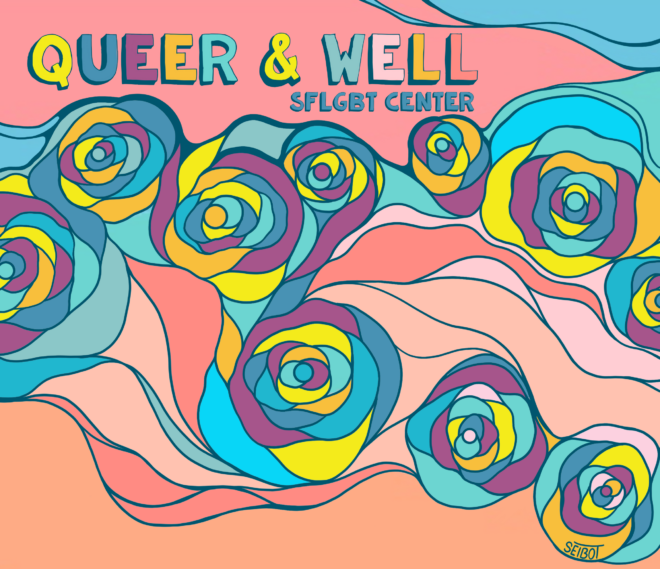 When: Thu, Sep 22, 5:00-6:30 PM PST
Where: In-Person, SF LGBT Center
Hosted By: SF LGBT Center and Optimist Collective
About: This month, in celebration of Bisexual Visibility Month, we are beyond excited to collaborate with the SF-based Optimist Collective on two events, the first of which is our fireside chat with Jen Winston.
Attendees will receive a copy of Jen's amazing book and our world-famous Q&W buttons and stickers!
While the "B" in LGBTQ+ is often said to make up the largest percentage of people, bisexual folks can feel left out of the queer conversation. Join us in honoring Bisexual Visibility Month & fluid identities at this very special Queer & Well-hosted discussion with Jen Winston, author of the critically acclaimed book GREEDY: Notes from a Bisexual Who Wants Too Much. We hope you leave feeling more connected to yourself and the bi+ community and gain a new perspective on the power of existing beyond binary ideas.