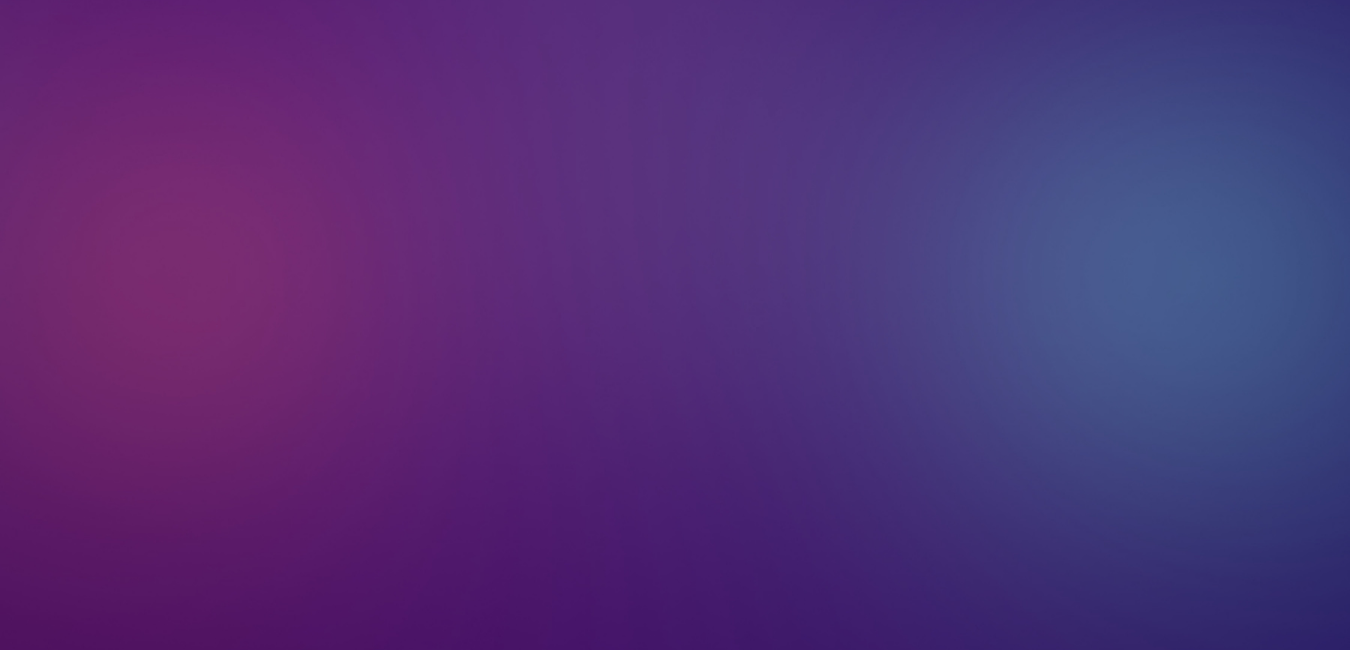 Queer & Well x Freedom Community Clinic: Wellness Wednesday's
Where: In Person, SF LGBT Center
About: Whether it's caring for ourselves, each other, or communities we are a part of—connection nourishes our bodies, minds, and spirits. Every month, Queer & Well hosts various events where folks can participate in, and learn about, various forms of care such as yoga, art therapy, and more.
This year we are beyond thrilled to be collaborating with the Freedom Community Clinic for a new 6 month residency, our dates are: 2/22 (Acupressure and Cupping), 3/15, 4/19, 5/17, 6/21, 7/19. Feel free to sign up for 1, or all experiences!
The amazing FCC team will be offering 2 different modalities per month; including acupuncture, community moxa/cupping, sound/energy/EFT healing and reiki.
HEALING IS JUSTICE. HEALING IS RESISTANCE. HEALING IS FREEDOM.
'Freedom Community Clinic provides community-centered healing for the people's bodies, minds, and souls.
We integrate and value ancestral, Indigenous, and holistic healing with the strengths of Western medicine.
All services are offered for free and/or at community scale to underserved communities in the Bay Area.'