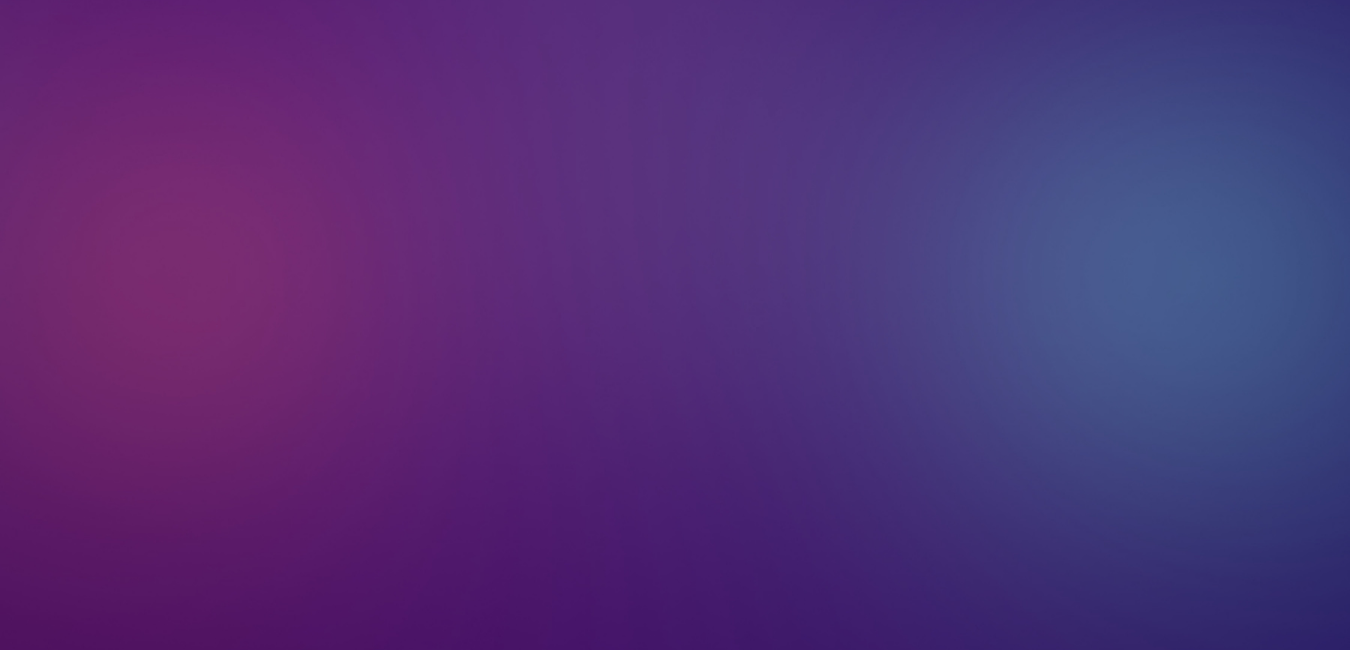 Queer & Well x Freedom Community Clinic: Winter Healing Clinic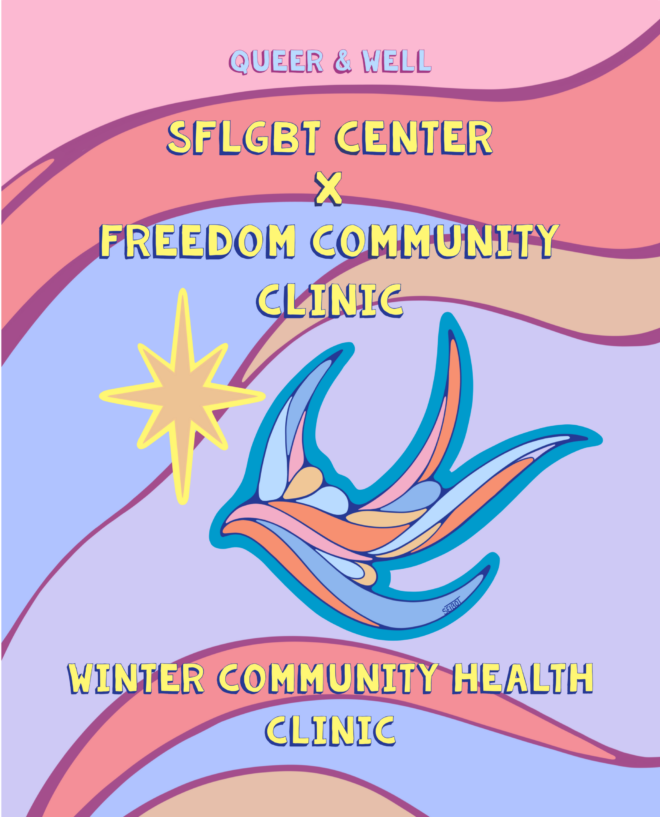 When: Thu, Nov 17, 5:30-7:30 PM PST
Where: In-Person, SF LGBT Center
Hosted By: Freedom Community Clinic provides community-centered healing for the people's bodies, minds, and souls. We integrate and value ancestral, Indigenous, and holistic healing with the strengths of Western medicine. All services are offered for free and/or at a community scale to underserved communities in the Bay Area.
About: This month we are thrilled to be collaborating with the Freedom Community Clinic. At this special Q&W offering, the amazing FCC team will be offering 3 different modalities; acupuncture, community moxa/cupping, and sound/energy/EFT healing.
HEALING IS JUSTICE. HEALING IS RESISTANCE. HEALING IS FREEDOM.