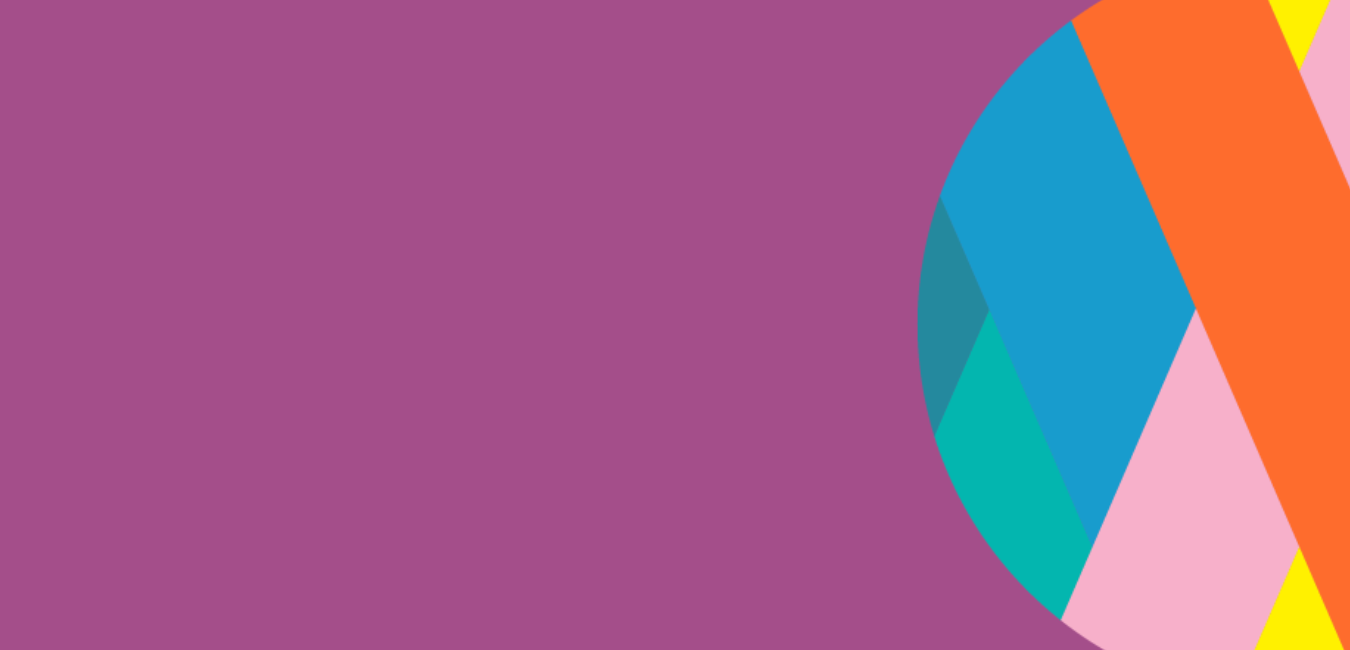 QWOCMAP Film Night for TDOV
Where: In-Person, SF LGBT Center
Hosted By: Community Programs
About: We are excited to showcase a selection of short films curated by our beloved community partner organization QWOCMAP (Queer Women of Color Media Arts Project). This will be a monthly event, with each month featuring films that align with the monthly topic. To kick off the series on March 17th, we're honoring Trans Visibility Day by screening a selection of short films that spotlight Trans narratives!
March 17th films include:
My Beautiful Resistance by Penny Baldado: From the roots of struggle, My Beautiful Resistance grows vibrantly for an undocumented, queer, person of color.
La Entrevista by Bersath Verdugo: A luminous trans Latina woman warrior reveals her bravery in La Entrevista.
Ain't I A Woman by T. Kebo Drew: Ain't I A Woman celebrates the luminous enduring beauty of Black Femmes and Black transgender women.
La Promesa by Adriana Kin: A prophetic dream offers La Promesa to a transgender woman. Un sueño transformado ofrece La Promesa a una mujer transgenero.
Waking Hour by Nava Mau: From a Trans Latina navigating through conflicting emotions to a Black nonbinary lesbian stoner flying beyond the understanding of her best friend, these films cartwheel through desire, confusion, and comedy in tales as old as time.
The Ride by Shawn Demmons: A man's struggle for visibility is channeled with a new love interest.
A Night In The Woods by Alexander Lee: A genderqueer Asian survives A Night In The Woods with some help.
I've Been To Manhattan by Storm Miguel Florez: A heartbroken zombie slides into the liquid bottom of a cocktail.
Doors open at 6:00pm and the program begins at 6:30pm. Light refreshments will be offered.