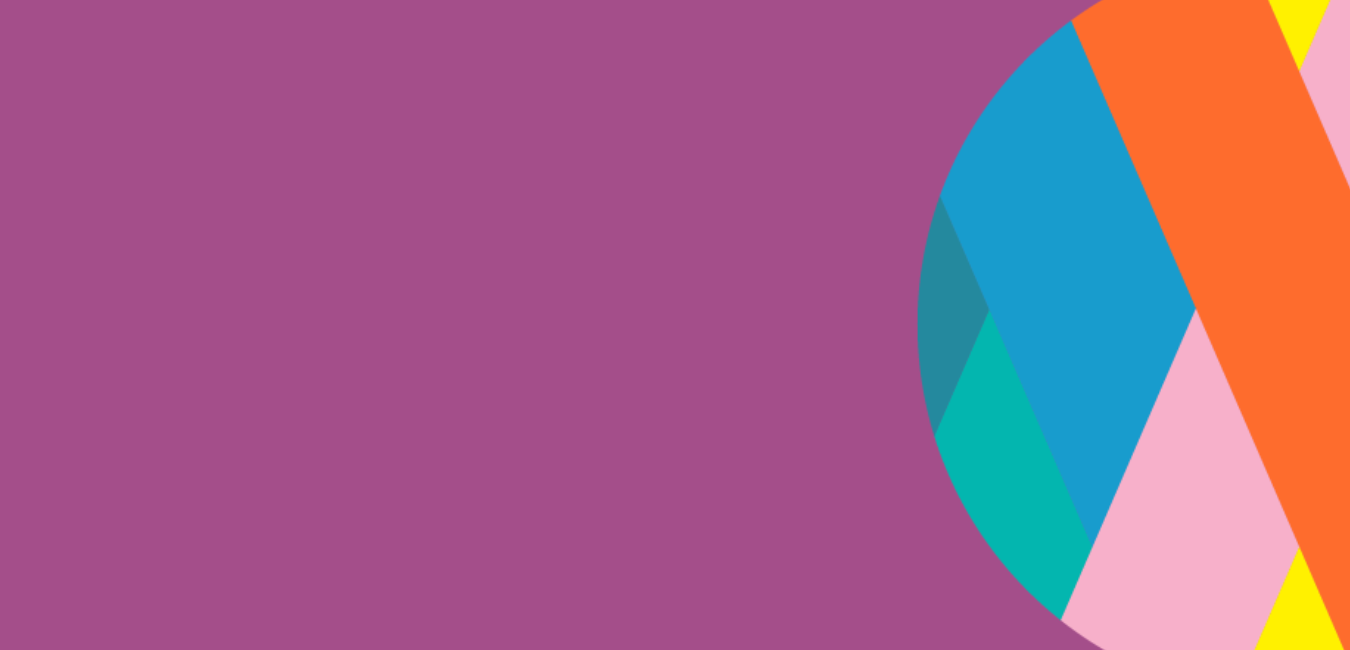 Where: In-Person, SF LGBT Center
When: Friday, May 19, 2023 | 6-9 PM PST
Hosted By: Community Programs
About: We are excited to showcase a selection of short films curated by our beloved community partner organization QWOCMAP (Queer Women of Color Media Arts Project). This will be a monthly event, with each month featuring films that align with the monthly topic.
May's films will center around Asian and Pacific Islander History. From healing younger selves and relationships with family, to transgender women who celebrate their true selves, to an abundance of queer love and joy, these films take us through the beautiful and layered experience of the LBTQIA+ Asian and Pacific Islander communities as we honor their legacy through the stories they tell.
Films include:
Finding Each Other by Shirley Hsin*I Liu
For a trio of queer friends, the expansive magnitude of Finding Each Other draws them into activist community.
Tuberose by Vanda Chong
An Asian butch sets her own passion on the back burner to live vicariously through her friend's romantic encounters in Tuberose.
Introspection by Jay Roque
A mother and daughter duo take an uncertain journey toward acceptance in Introspection.
Chicks and Love by Kellie Joe
A queer Asian efficiency expert focuses on Chicks and Love to get betrothed by her next birthday.
a love letter to navkiran by navkiran kaur
A queer Sikh Punjabi woman sows healing for her younger self.
My Inner Turmoil by Rashmi V
A transgender woman proclaims her true self despite My Inner Turmoil.
Jasmine's Jubilee by Lynn Sugihara
A bisexual transgender Asian woman celebrates Jasmine's Jubilee and life's triumphs.
Ka Mana O Ke Ola by Megan Kaleipumehana Cabral
The healing swells and surf of her culture allow a young woman Mana (lower) to mourn and find Ola (life) and her father's spirit.
Over Pho by Rui Bing ZhengScrumptious adventures and a romantic rumba lay ahead for two strangers.
Doors open at 6:00 pm and the program begins at 6:30 pm. Light refreshments will be offered.