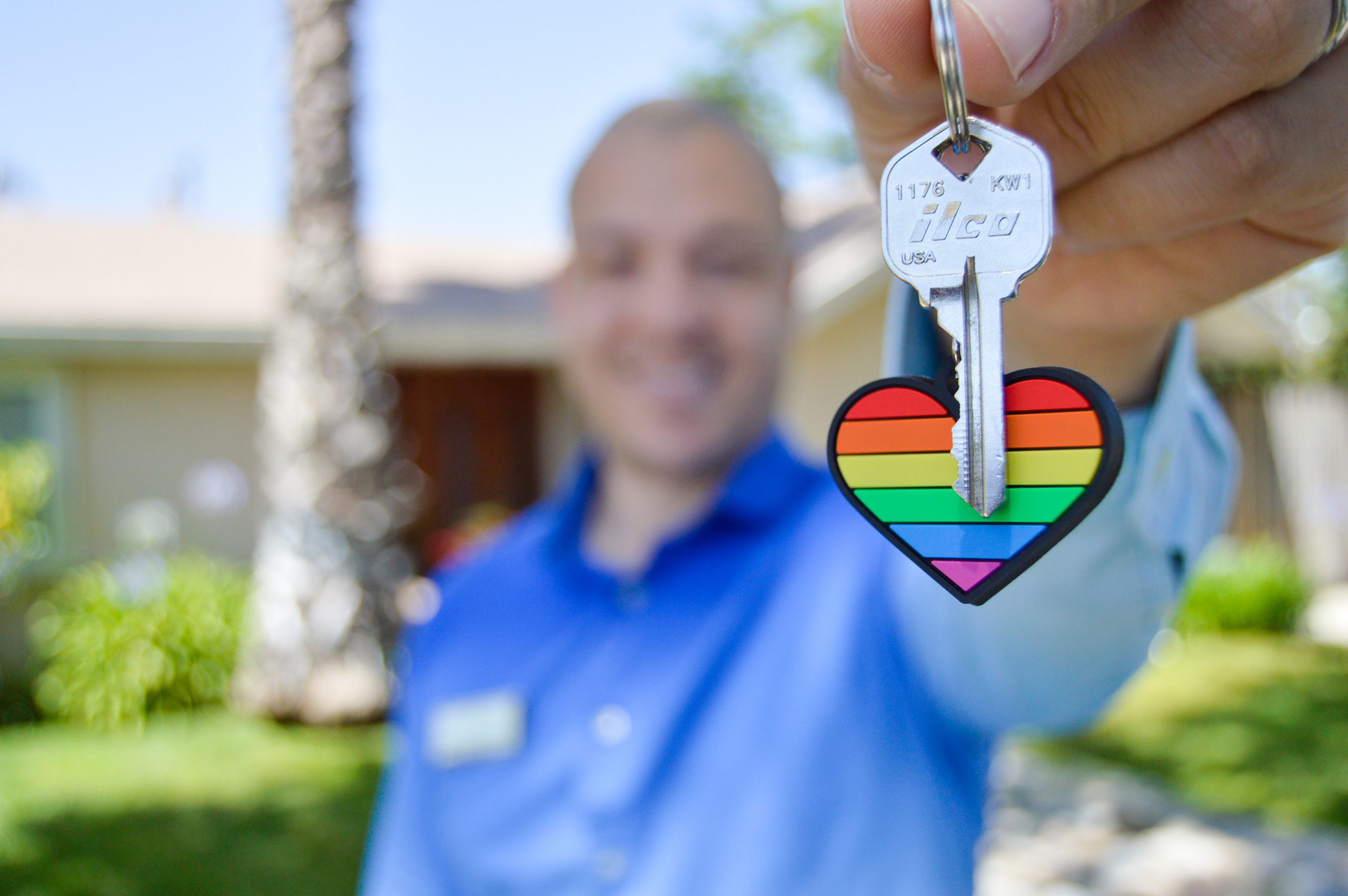 CANCELLED: Rental Housing Clinic
---
Connect with housing counselors to get application assistance for City affordable rentals and ownership opportunities
Where.
SF LGBT Center @ 1800 Market Street
When.
Wednesdays, 6-8pm
---
This clinic is co-presented with HomeownershipSF www.homeownershipsf.org
---
Free Application Assistance
Connect with housing counselors to get application assistance for City affordable rentals and ownership opportunities!
** DUE TO INCREASED SAFETY AND SANITATION PRECAUTIONS TO DECREASE THE COMMUNITY SPREAD OF COVID-19, WE ARE NOT ACCEPTING DROP-INS FOR WORKSHOPS THIS MONTH. IF YOU HAVE NOT RSVP'D THROUGH EVENTBRITE, PLEASE DO NOT COME OR BRING EXTRA GUEST THAT ARE NOT SIGNED UP. IN COMPLIANCE WITH CITY AND STATE RECOMMENDATIONS WE HAVE LIMITED THE AMOUNT OF PARTICIPANTS AT THIS TIME. THANK YOU.**
How to Prepare
Step 1: Identify a Unit
Renters can view current rental listings at www.housing.sfgov.org
Homebuyers can view the list of available BMR homes for sale at www.sfmohcd.org/current-homeownership-listing
Step 2: Income Information
Come prepared to discuss your total gross (pre-tax) household income for all household members who you intend to live with.
Step 3: Proof for Preference
A housing counselor can help you determine if you may qualify for a lottery preference. If you do qualify, you may be required to submit documentation such as a utility bill, paystub, school record, or public
For more information, contact
Homeownership SF
415.202-5464 or info@homeownershipsf.org