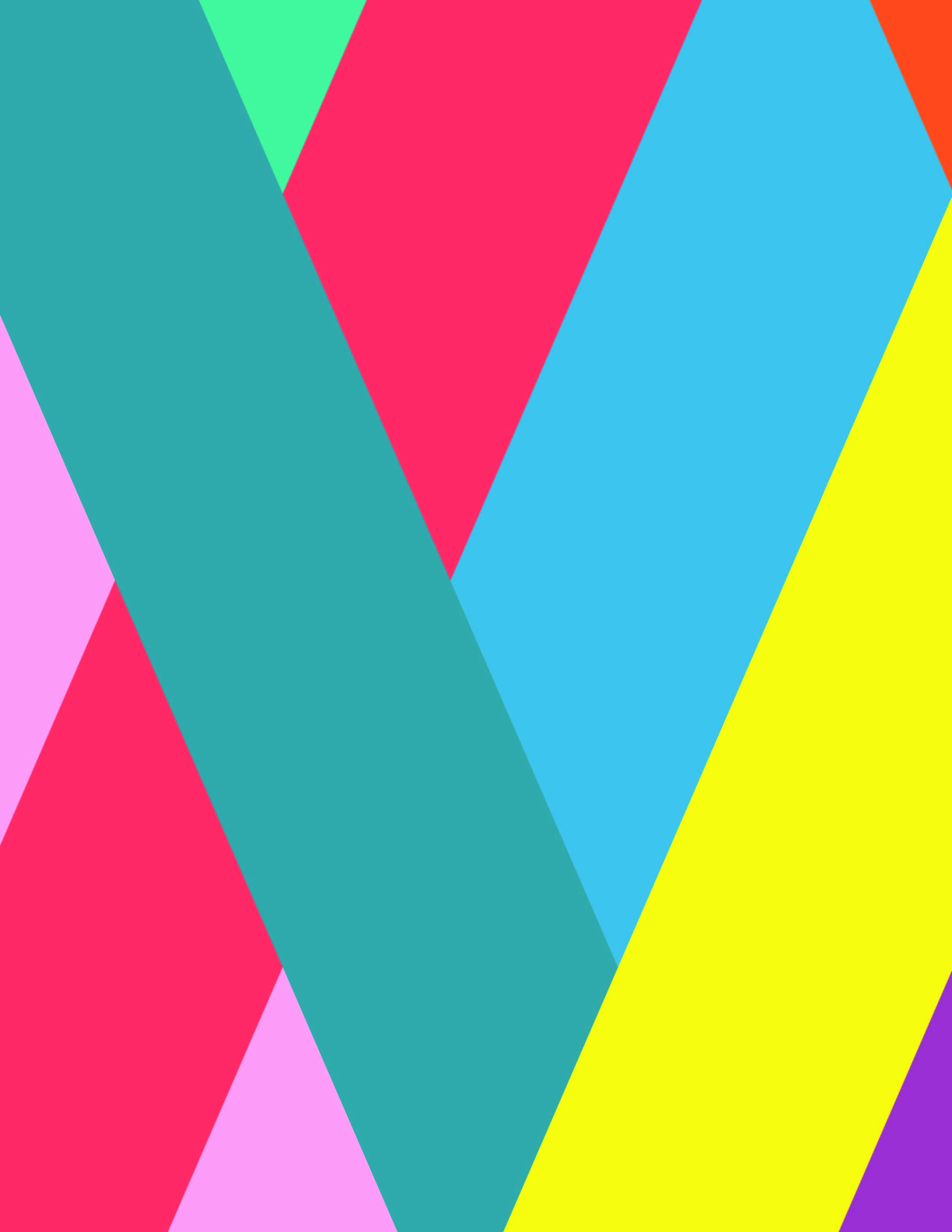 SF LGBTQIA Small Business Owners Covid-19 Relief Program Weekly Updates (Virtual)
What.
Small Business Program Covid-19 Online Office Hour
When.
Thursdays 1:00 PM to 2:30 PM
Where.
Online
In light of the current and evolving environment due to Covid-19, we want to offer these weekly relief program updates through Zoom meeting to small business owners in the LGBTQIA community and everyone else.
Besides providing updates about various relief programs, we will also invite attorneys, online marketing professionals, and housing rights counselors to provide useful information and answer questions to help you through this difficult time.
Register in advance for this meeting:
https://zoom.us/meeting/register/vJMudumpqzoi_p8ZFcx55cWTBjQLHeh6Pg
After registering, you will receive a confirmation email containing information about joining the meeting.