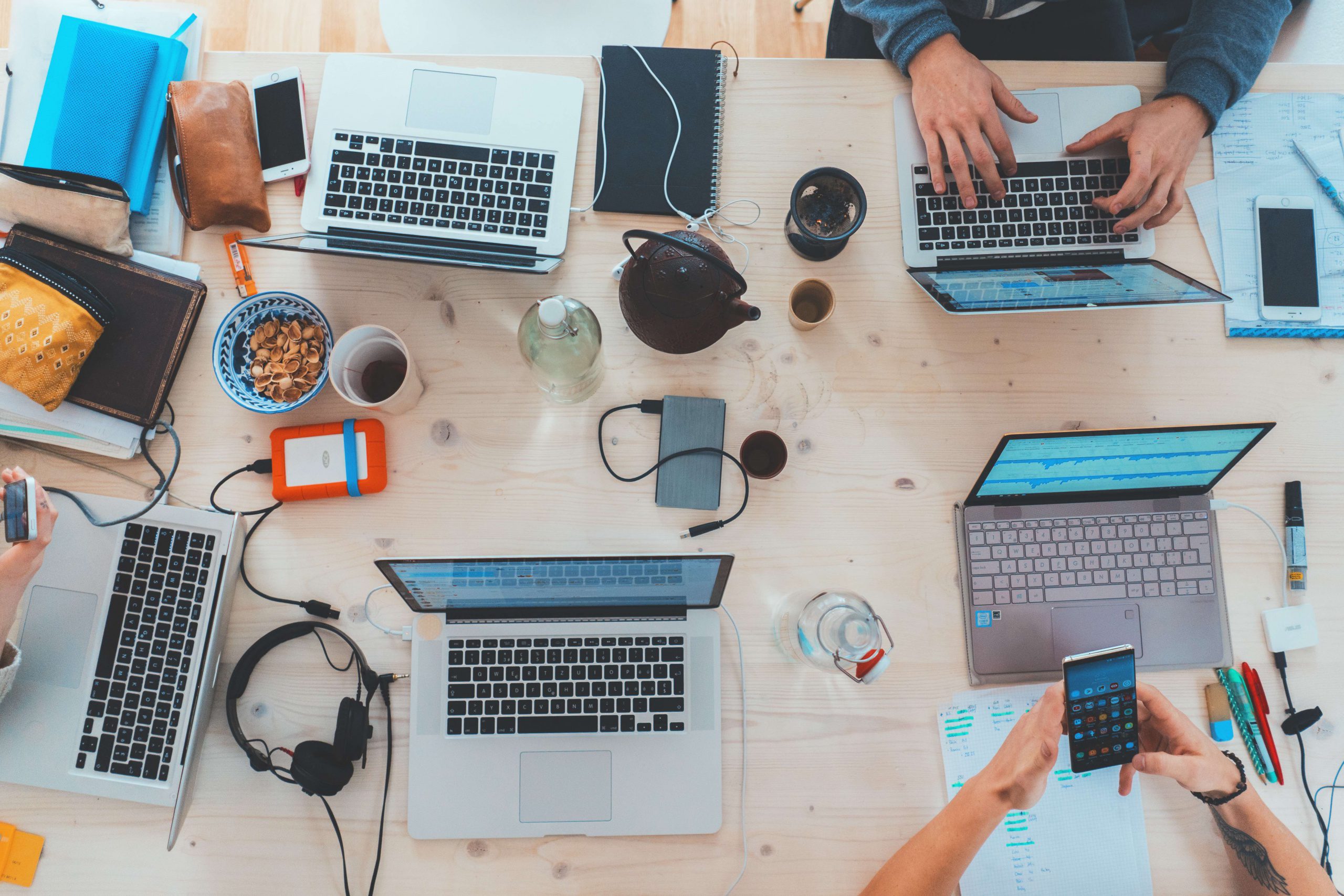 Small Business Social Media and Content Marketing workshop
Workshop presented by the SF LGBT Center Business Incubator
During this workshop, Judi will be covering tips about social media and content marketing, and how social media can help you grow your digital presence and enhance your brand as part of your online marketing strategy.
Judi Baker is currently the Director of Marketing & Communications at the SF LGBT Center and is transitioning to being a full-time freelancer/consultant. You can learn more about her new business adventure at www.judihere.com.
Previously, Judi managed the corporate social media accounts for the largest independent real estate brokerage in California and was the manager of a content curation platform for 700+ real estate agents. She created social media training documents and provided in-person support and guidance to these agents.
At the SF LGBT Center, she has been responsible for all marketing materials and digital content – from brochures and fundraising letters to program emails, social media, and blogs. She has also acted as project manager for the Center's website redesign.