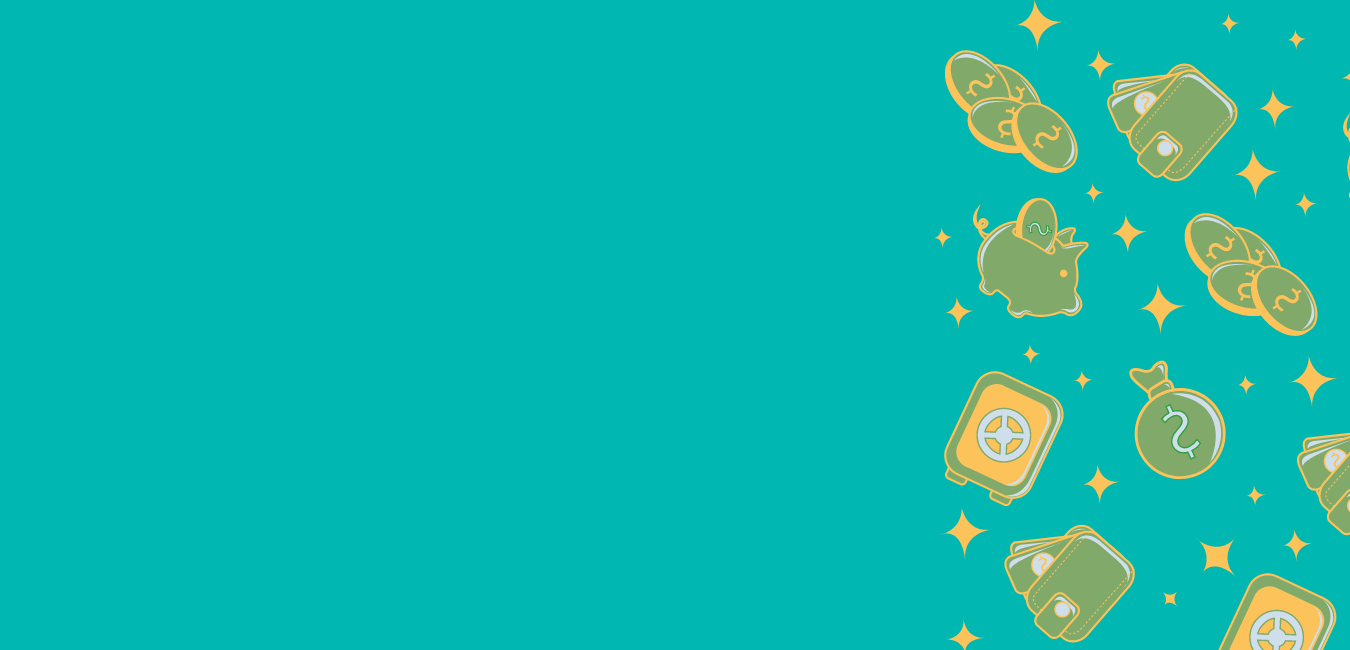 Smart Money Series: How to Build Your Savings to Reach Your Goals
What: In this workshop, we'll look at various tips and tricks for saving, and we'll assess the pros and cons of the various types of accounts where you can stash your savings, from bank savings accounts to CDs, IRAs, and more. We'll also talk about the power of compounding, and look at how creating a detailed map to your goals can help you stick to your savings plan.
Bring your questions for the Q&A portion of the meeting!
When: Wed, November 17, 2021, 4:00 PM – 6:00 PM PDT
Where: RSVP Here