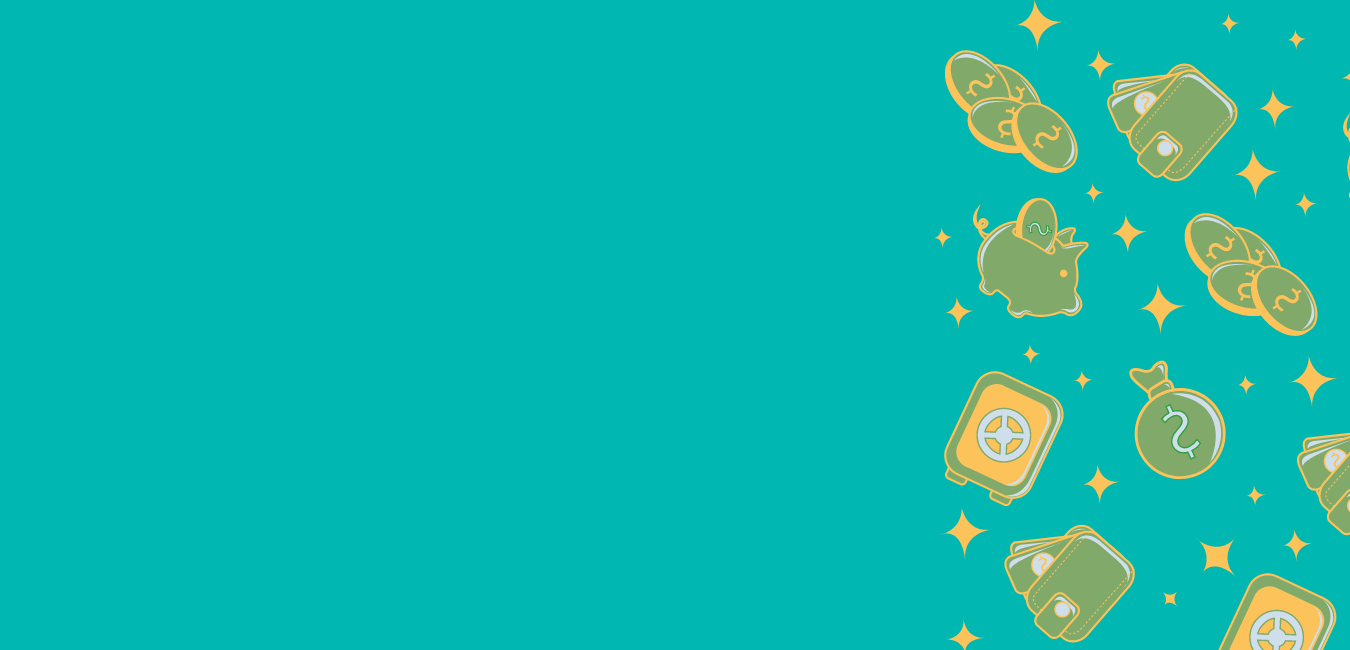 Smart Money Series: How To Create A Budget
What: Creating a budget doesn't come naturally to most of us. But when you're trying to get your finances in order – whether it's paying down debt, increasing savings, or some other money goal – then a budget is the best place to start. A budget is a way to create a plan for your money, and that can help you reach other money goals. In this workshop, we'll talk about tools that can help you:
Track expenses
Create a budget
Find different approaches to budgeting
Bring your questions for the Q&A portion of the meeting!
When: Wed, September 22, 2021, 4:00 PM – 6:00 PM PDT
Where: RSVP Here