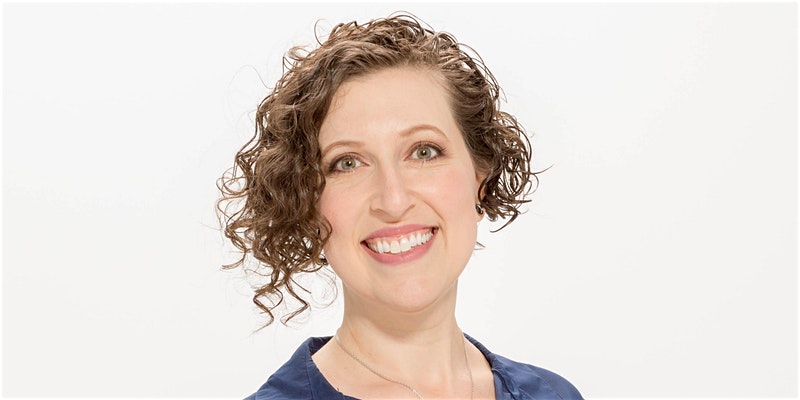 Understanding Contracts (Webinar)
What.
Business legal workshop about contracts
When.
Thursday, March 19, 2020
1:00 PM – 3:00 PM
Where.
*Webinar*
Facilitated by a business lawyer Galia Aharoni Schmidt, this workshop is aimed to help business owners understand contracts. Discussion topics include:
What makes an agreement a "contract"
Common types of contracts used in business
Common terms to look out for
Important provisions to include
Understanding commonly-included boilerplate language
How to understand and use non-compete and non-disclosure clauses
How to enforce contracts
Common problems to watch out for
This workshop is free for current participants of SF LGBT Center Small Business Program and Start Small, Think Big. Please contact your agency for the free tickets.
ABL Clients, email juliet@aharonibusinesslaw.com for a code that will get you in to the webinar for free.