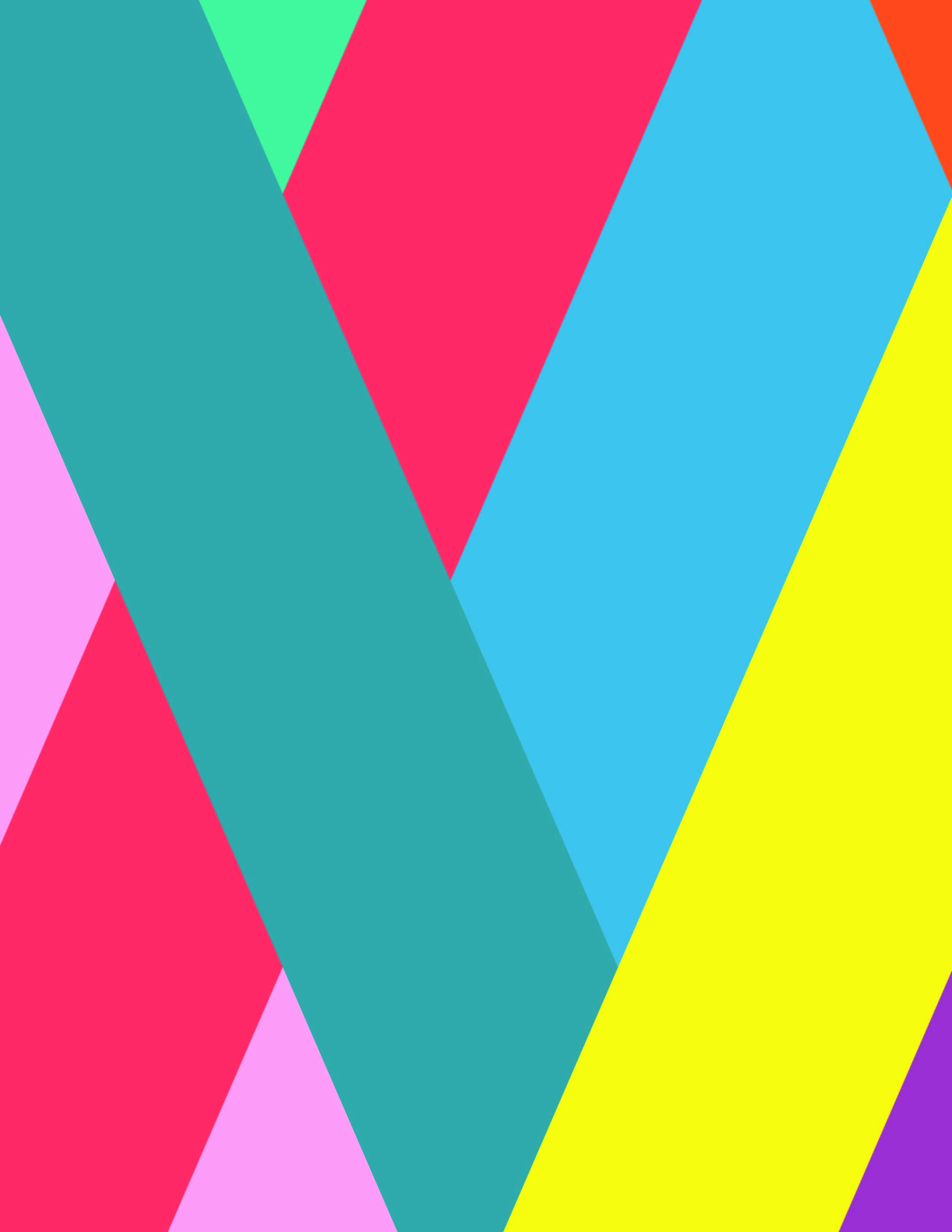 (Virtual) First-time Homebuyer Workshop Part 2
What.
First-time Homebuyer Workshop Pt. 2: Nuts & Bolts of Buying a Home
When.
Wednesday, May 20 | 5:00 PM – 8:00 PM
Where.
Virtual
Please note this is an online workshop. We encourage you to read your confirmation email in its entirety for information on how to join.
About this Event
In this workshop we'll cover:
Costs involved with buying a home
The homebuying process
Loan affordability
Mortgage payments and interest calculations
First time homebuyer assistance programs
**As of August 1, 2019 ALL participants will have to attend a 2 hour orientation in addition to the 6 hours of workshops listed below. The orientation can be taken at any location in the city, and should be done prior to attending any of the supplemental workshops.
For more information and to register for an online orientation, please refer to HomeownershipSF
This online workshop is open to all, but can also help you obtain the Certificate of Completion of Homebuyer Education for the Mayor's Office of Housing. In order to receive your certificate, you must complete the following:
First-time Homebuyer Workshop Pt. 1: Budgeting, Saving, Credit, & Debt (3 hours)
First-time Homebuyer Workshop Pt. 2: Nuts & Bolts of Buying a Home (3 hours)
**Once you have completed your 8 hours of workshops you can set up your required 1:1 counseling appointment to complete your education requirement. You can schedule your counseling appointment by emailing us at FinancialServices@SFCenter.org