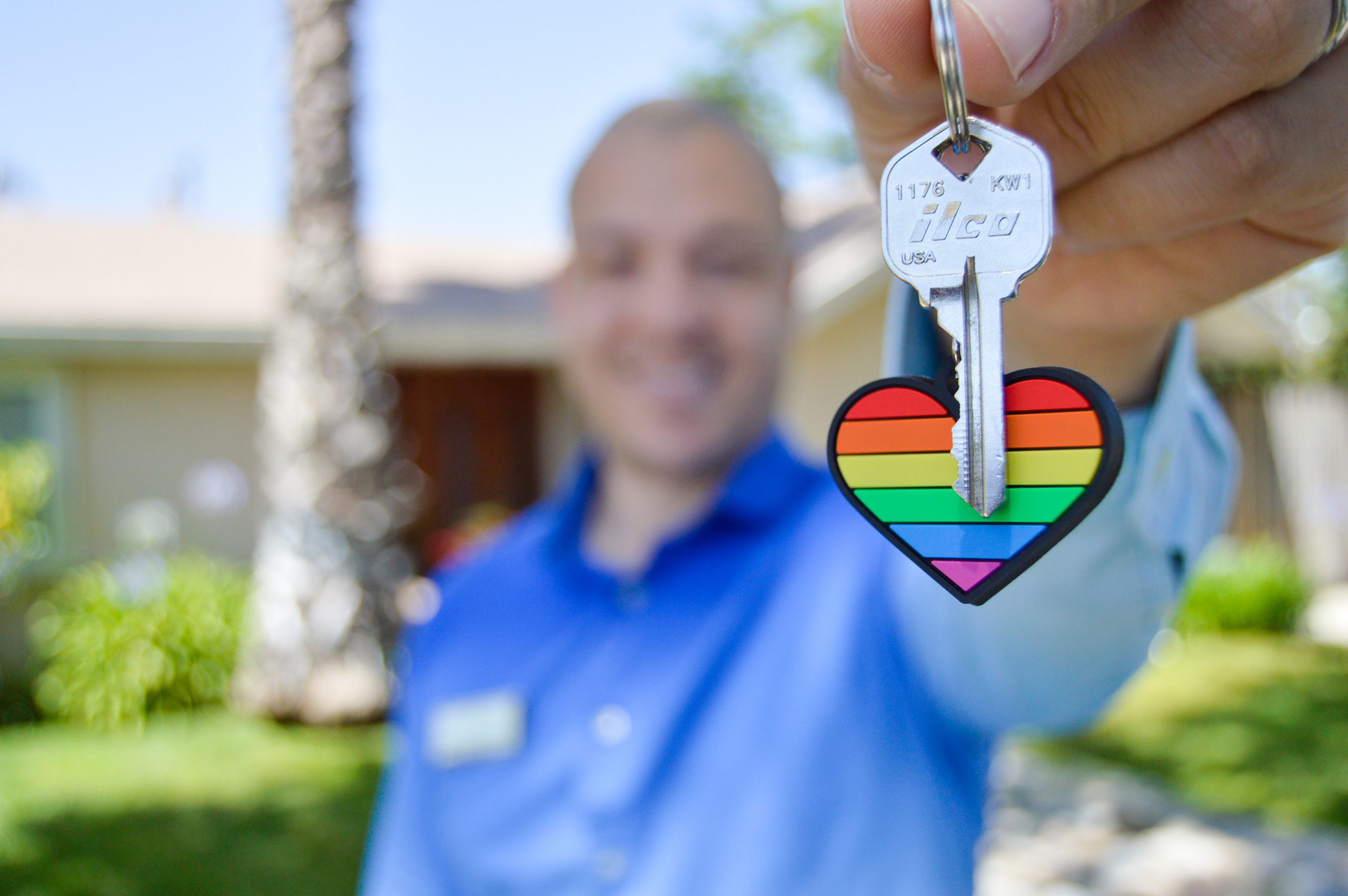 (Virtual) First-time Homebuyer Workshop Pt. 2: Nuts & Bolts of Buying a Home
What.
(Virtual) First-time Homebuyer Workshop Pt. 2: Nuts & Bolts of Buying a Home
When.
Where.
Virtual
This is an online workshop that will be conducted via Zoom. Information on how to join the workshop will be in your confirmation email. Please make sure to scroll through the entire confirmation email as to not miss information. Also, double check your spam folder if you believe you have not received a confirmation email.
Please contact us at FinancialServices@SFCenter.org if you have any questions, concerns, or need further assistance with this process.
In this workshop we'll cover:
Costs involved with buying a home
The homebuying process
Loan affordability
Mortgage payments and interest calculations
First time homebuyer assistance programs
For more information and to register for an online orientation, please refer to HomeownershipSF
This online workshop is open to all, but can also help you obtain the Certificate of Completion of Homebuyer Education for the Mayor's Office of Housing. In order to receive your certificate, you must complete the following:
First-time Homebuyer Workshop Pt. 1: Budgeting, Saving, Credit, & Debt (3 hours)
First-time Homebuyer Workshop Pt. 2: Nuts & Bolts of Buying a Home (3 hours)
**Once you have completed your 8 hours of workshops you can set up your required 1:1 counseling appointment to complete your education requirement. You can schedule your counseling appointment by emailing us at FinancialServices@SFCenter.org.
FAQ
Are the workshops free?
Yes! The Center does not charge a fee for homebuyer education workshops. If you would like to make a donation to The SF LGBT Center you can do so through our donor webpage.
The workshop is full. What do I do?
We often have no-shows and encourage participants to still attend workshops if they're not registered. If you're unable to register, we recommend arriving to the workshop at least 10 minutes early to add your name to the waitlist. Individuals on the waitlist will be admitted on a first-come-first-served basis until space is full.
Are your workshops in English only?
Yes. To find an agency offering workshops in another language please visit Homeownership SF. Attending workshops in a language in which you are fluent is highly recommended. For those who wish to attend our workshops but do not speak English, we recommend being accompanied by an English-speaking person who can provide translation.
Can I attend your workshops even if I'm not interested in buying a BMR?
Yes! We encourage you to attend as many workshops as you would like. The information discussed in these workshops can be useful for anyone who plans to buy a home or would like to better manage their finances.
Where can I find more info about the BMR homebuyer program?
The Mayor's office of Housing and Community Development provides information about BMR programs on its website. We also recommend that all homebuyers read the Inclusionary Affordable Housing Manualwhich outlines all BMR rental and homebuyer program policies.
How long is my Homebuyer Education Certificate good for?
Your certificate is good for one year, but you can request to have it renewed for an additional year by emailing financialservices@sfcenter.org. Homebuyer workshops and 1:1 counseling must be completed every two years.