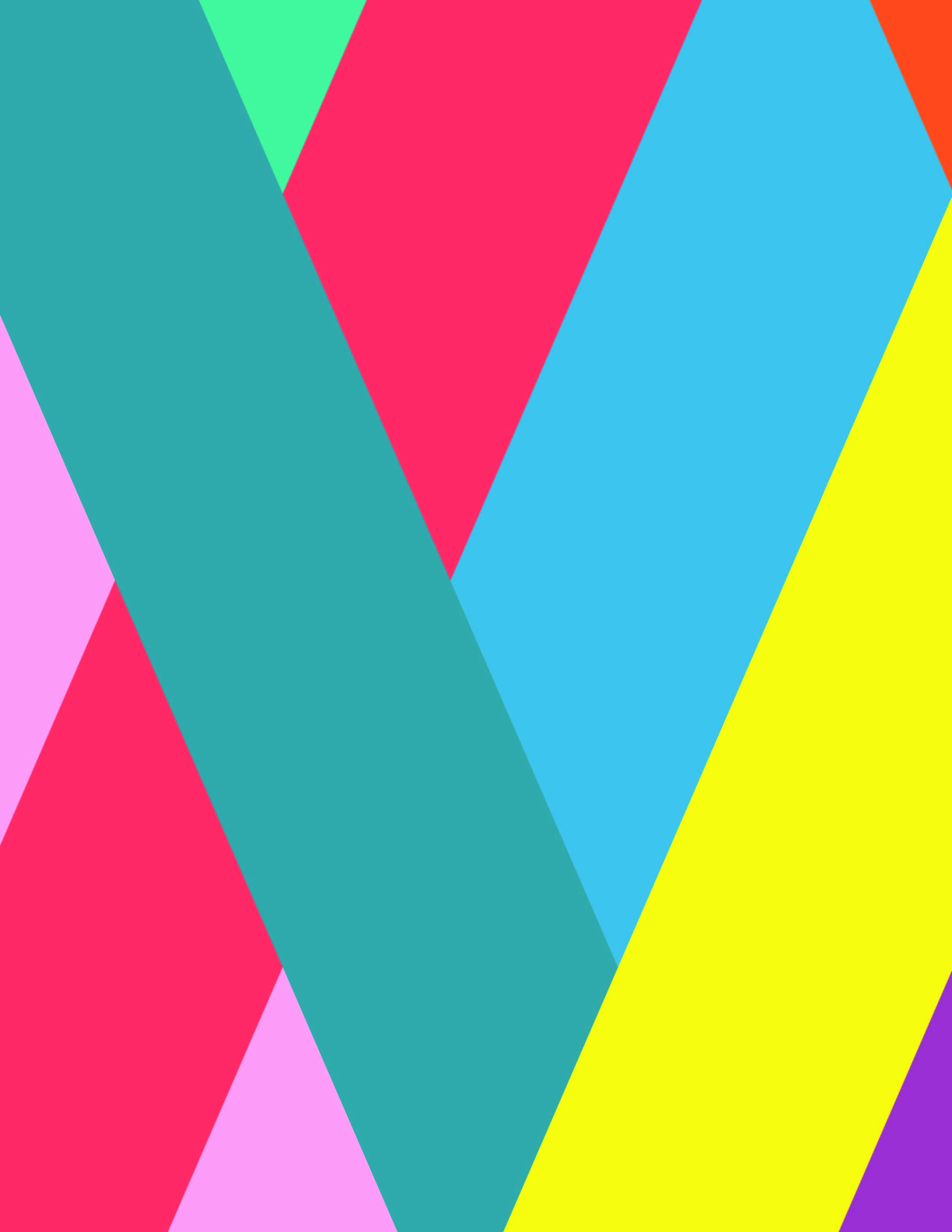 (Virtual) Resume and cover letter workshop with UCSF
What.
Resume & Cover letter Writing assistance
When.
Fri, Oct 9 | 11:00 AM – 3:30 PM
Where.
Virtual
Are you ready to pursue a new job? Need assistance in writing effective resume and cover letter? We will provide an insider's guide to ensure your resume stands out from the pact. This includes tips and tricks, dos and don'ts, and much more.
Join us on Fri, Oct 9 from 11:00 AM – 3:30 PM
If you have any questions about this event please email employmentservices@sfcenter.org.